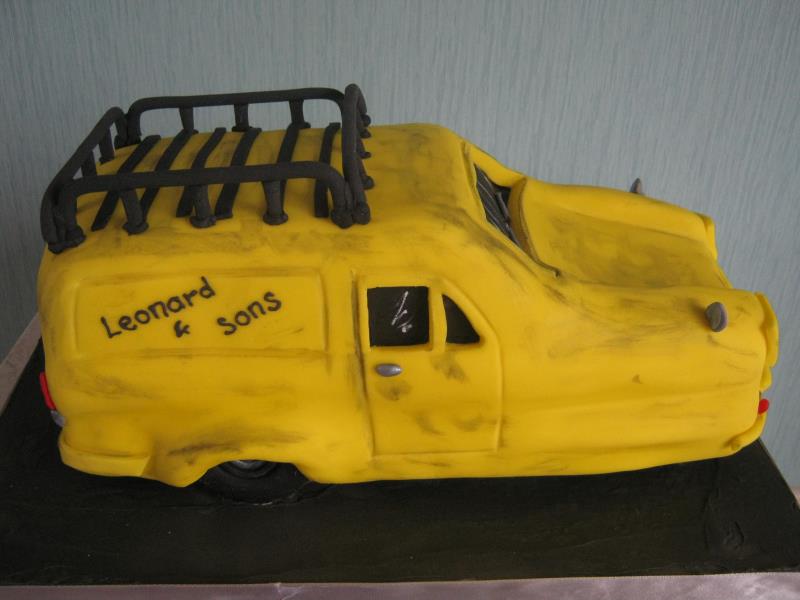 Trotter's Reliant for Jacob's 16th birthday in Madeira sponge in Marton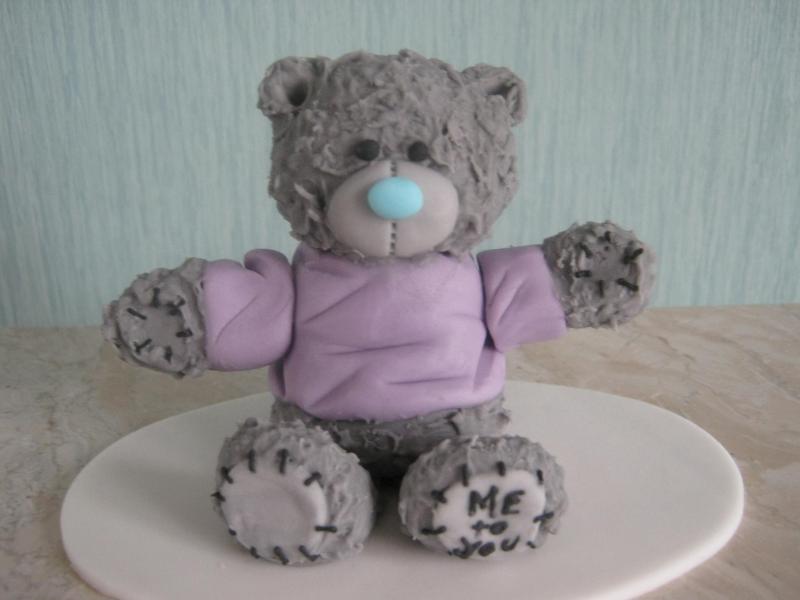 Tatty Bear demonstration piece in sugapaste for cake enthusiasts in Bispham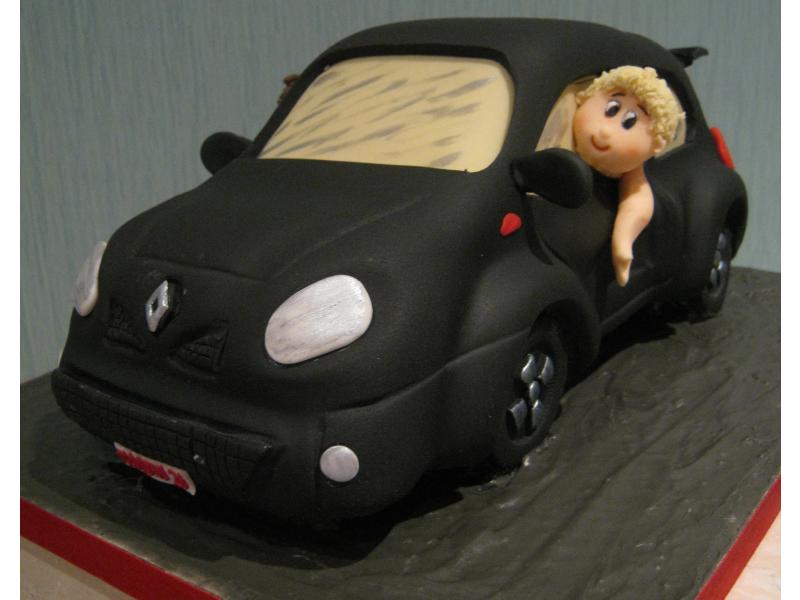 Renault Clio - black Clio in 3D for Will and Martin's joint 21st birthdays in Carleton from Madeira sponge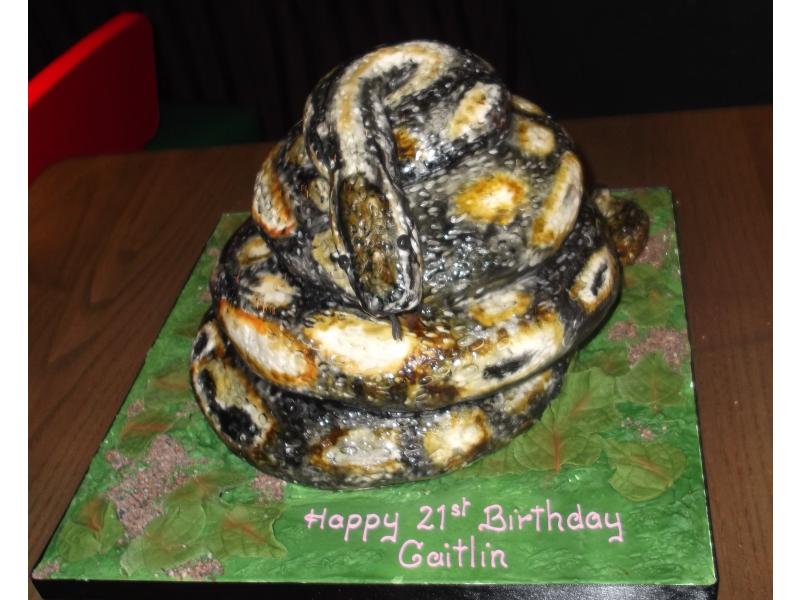 Snake Cake in chocolate sponge for Caitlin's 18th birthday in Burscough, copied from pictures of her pet snake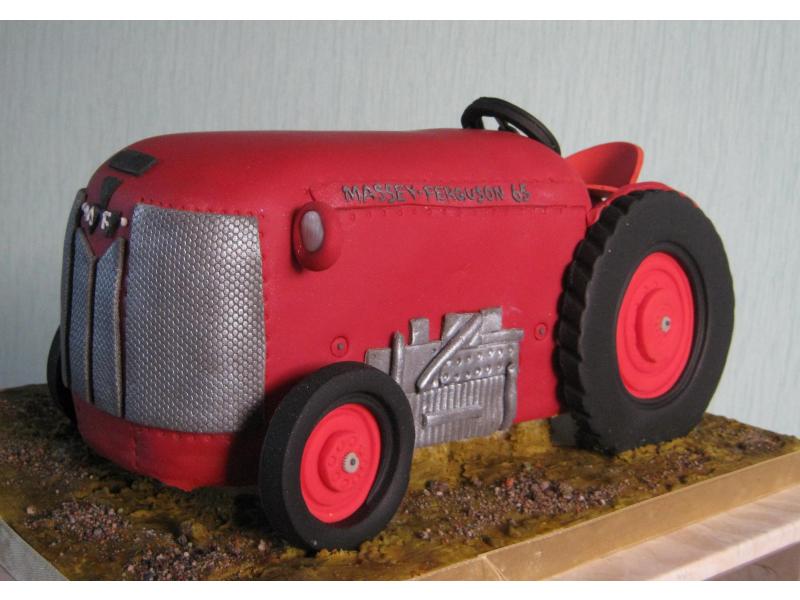 Red Tractor - Massey Ferguson for kid's birthday in St Annes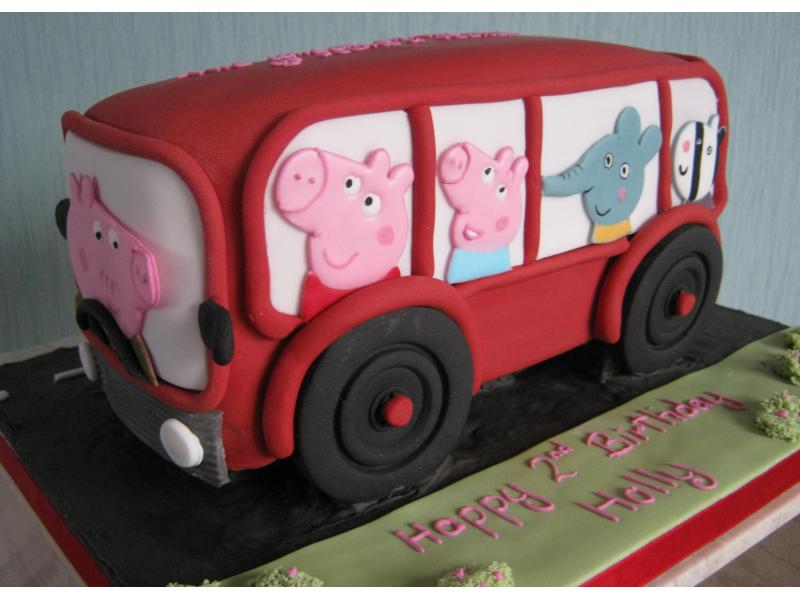 Peppa Pig on a bus made from plain sponge for Holly's 2nd birthday in Thornton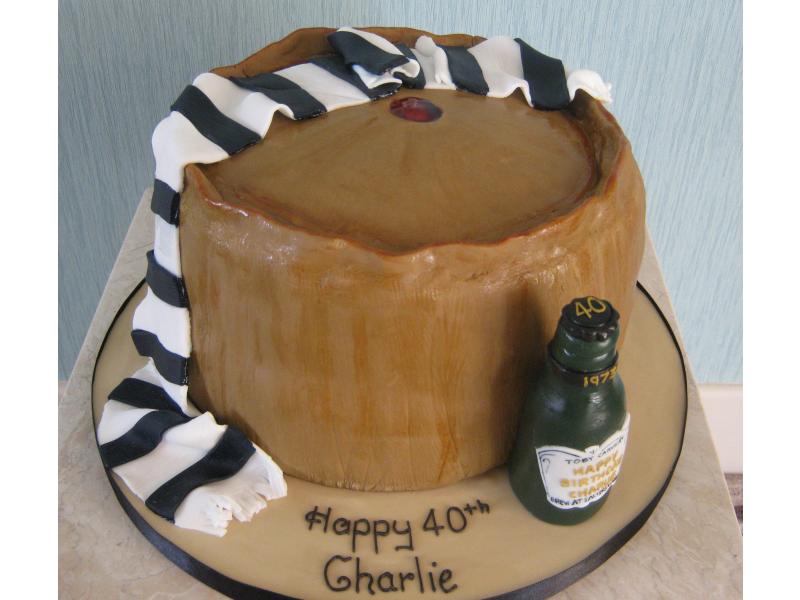 Pork Pie for a pie, Preston North End fan and lover of real ale in sponge and sugerpaste for Charlie in Chorley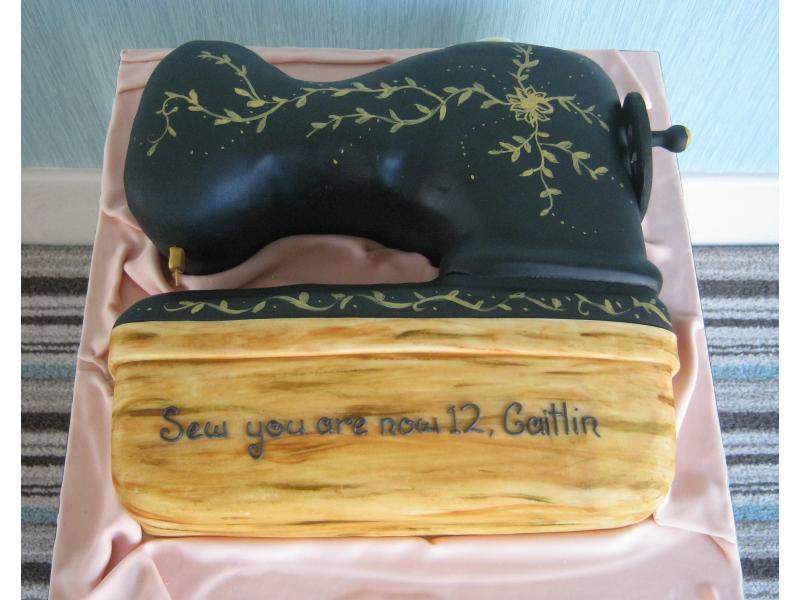 Singer Sewing Machine cake in chocolate sponge for sewing mad Catlin's birthday in Lytham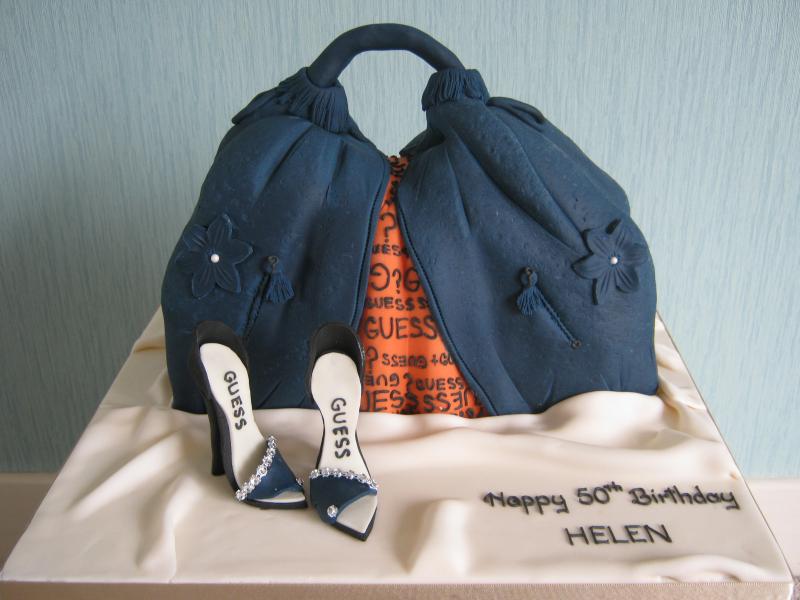 Guess Handbag and Shoes cake in sponge for Helen's 50th birthday in Bolton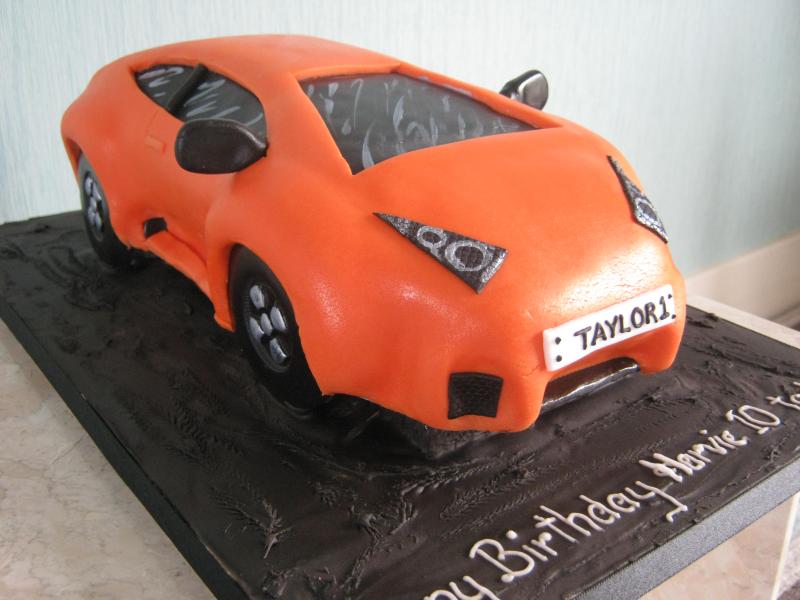 Orange Lambourghini in chocolate sponge for Harvie's 10th birthday in Poulton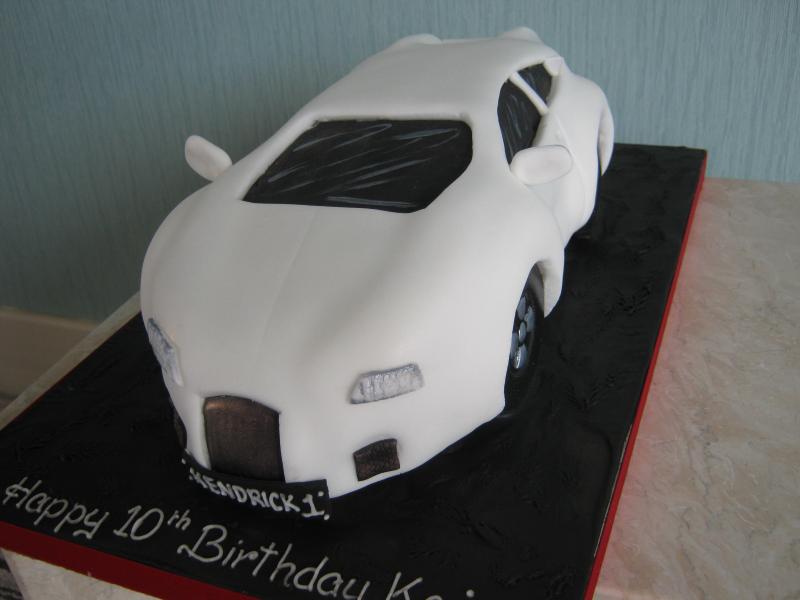 White Lambourghini made from plain sponge for a twin's 10th birthday in Poulton le Fylde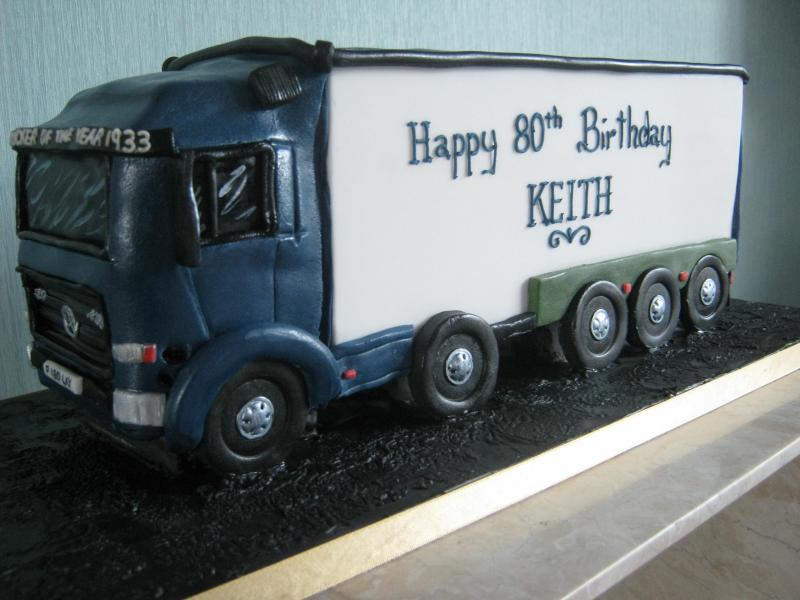 Merceded Truck in Madeira sponge for an 80 year old in Cleveleys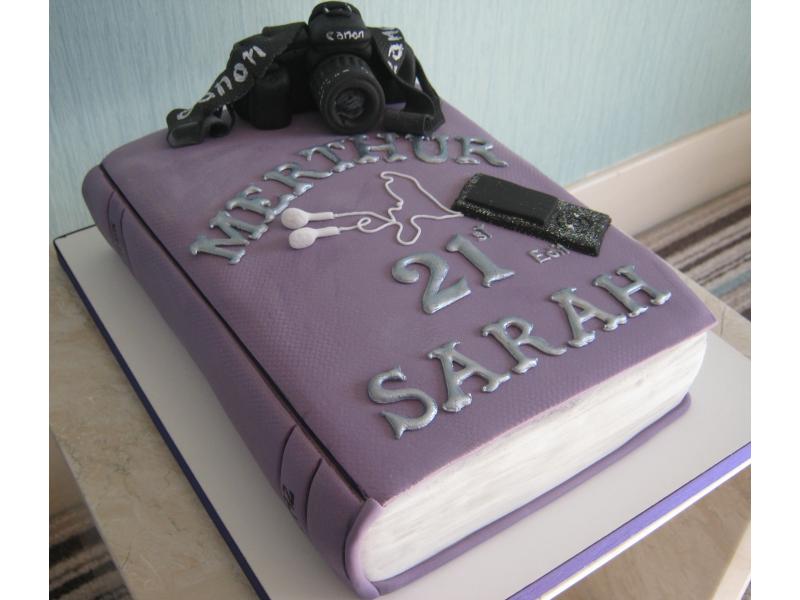 Bookworm - with camara and IPod in Madeira sponge for Sarah in Fulwood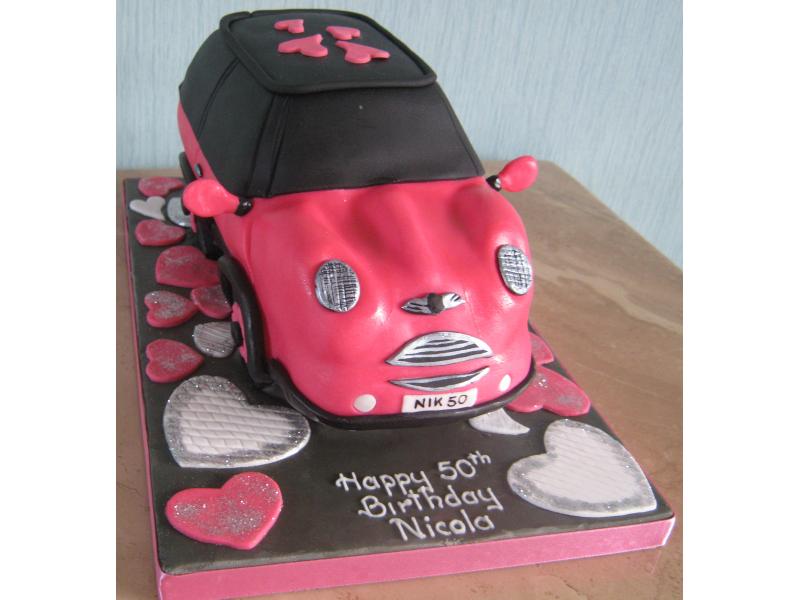 Pink Mini sponge cake for Nikki in Layton with glitter.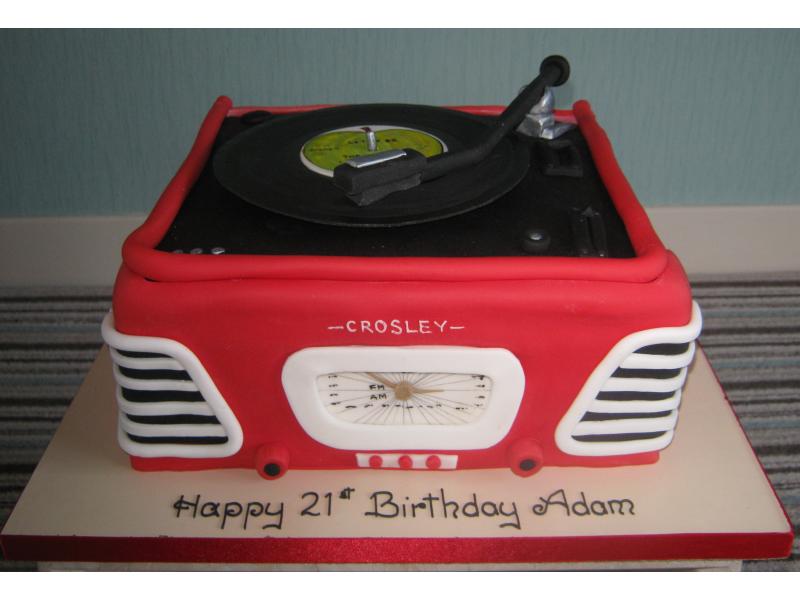 Retro- 1960s style 3D record player with Beatles record for Adam of St Annes on his 21st birthday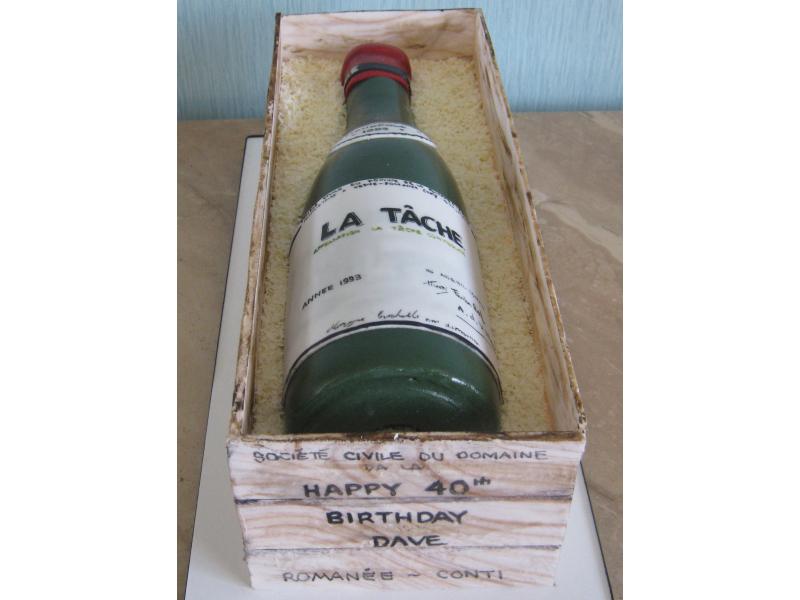 La Tache wine bottle shaped cake for a wine connoisseur from Pilling in sugar paste (including box)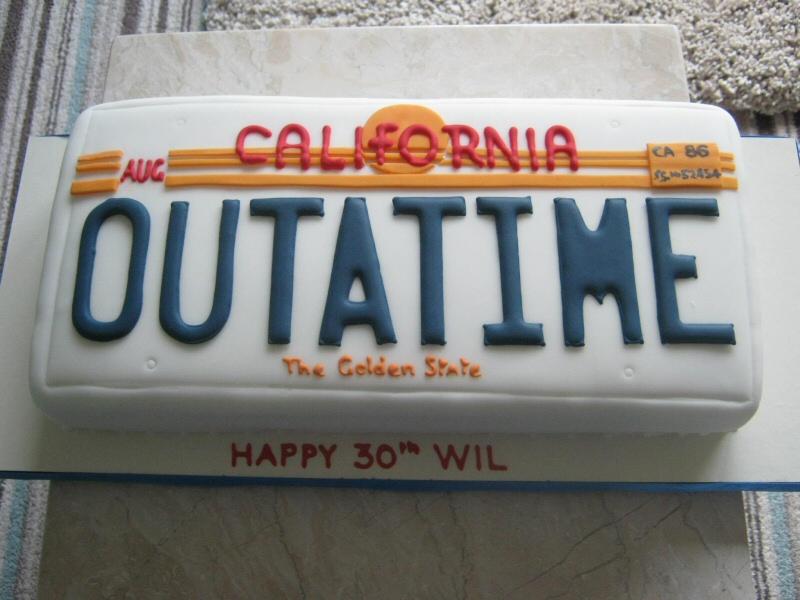 Back to the Future - A cake shaped in the style of the license plate from Back to the Future for Wil's 30th.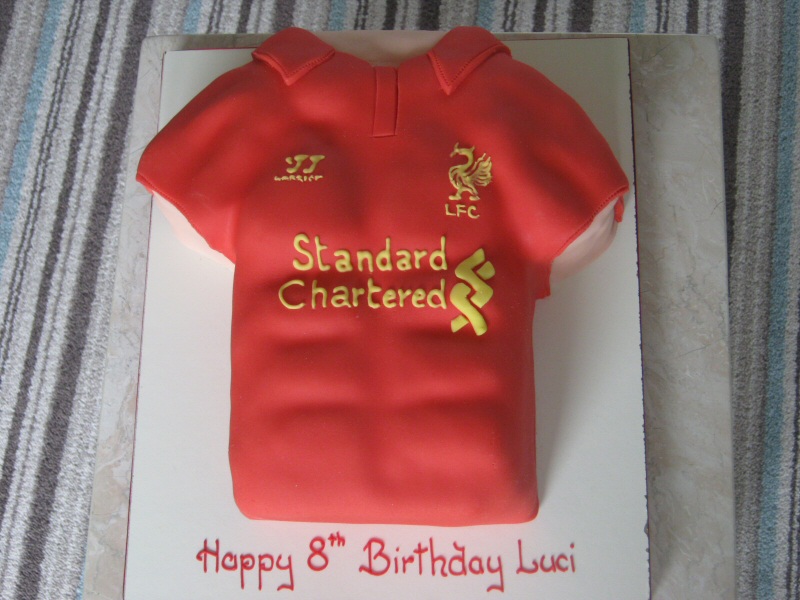 Liverpool FC - Liverpool football shirt cake for Luci (aged 8) of Kirkham.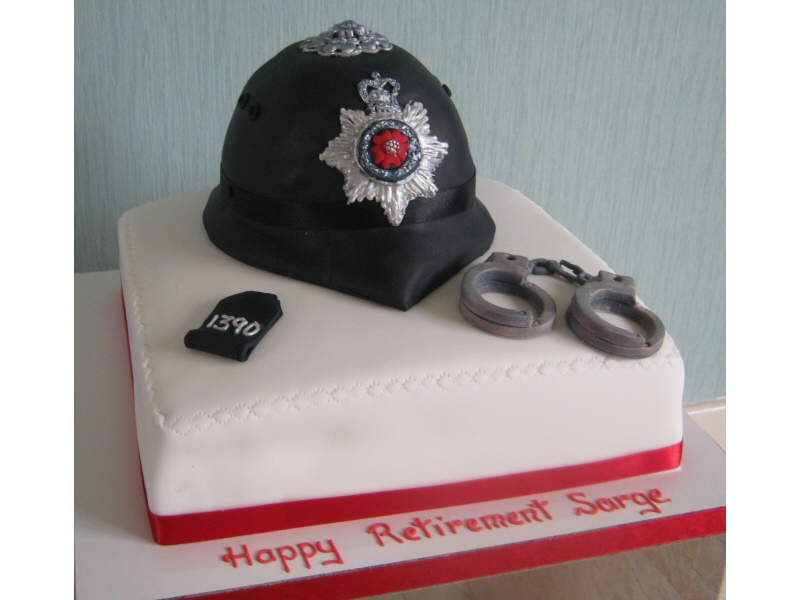 Police Helmet - Cake for Jeff of St Annes to celebrate his retirement from the police force.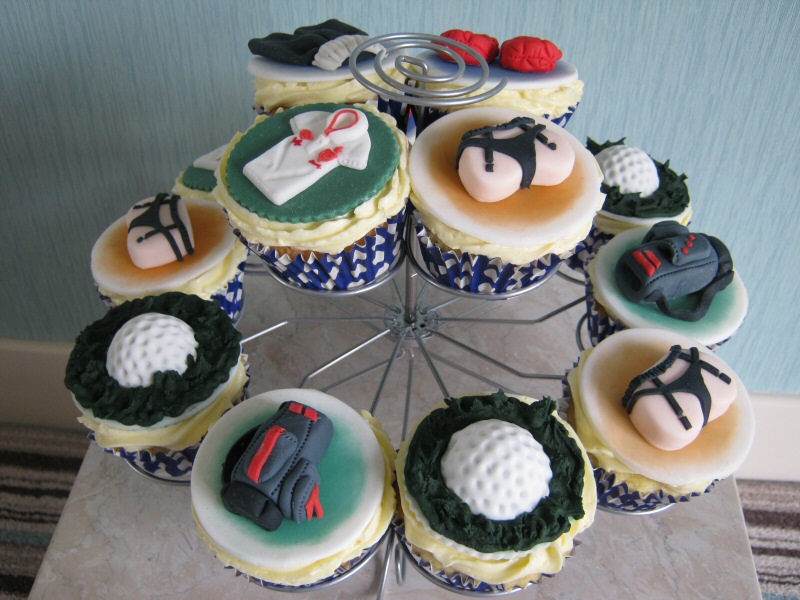 Teenage Cupcakes - For a teenage boy's birthday, who's into golf, boxing and of course, girls.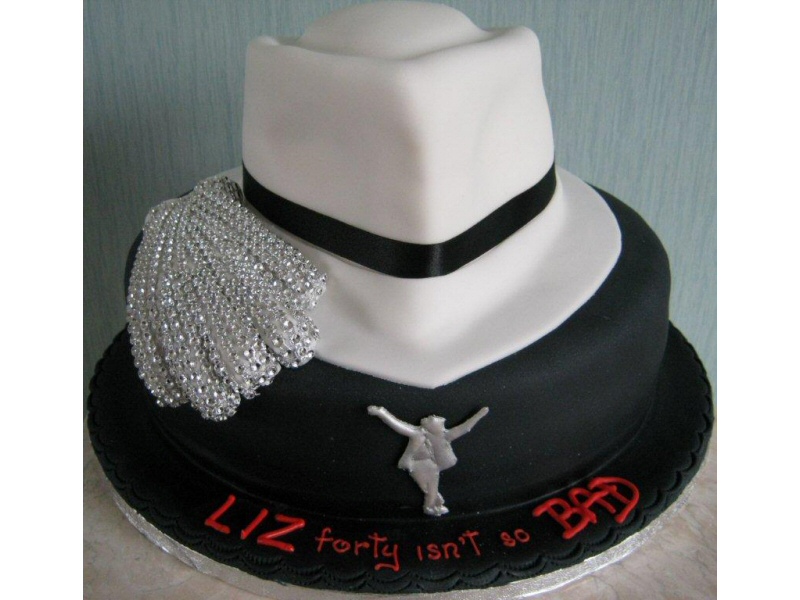 Michael Jackson - Jacko themed 'BAD' cake for Jayne of South Shore.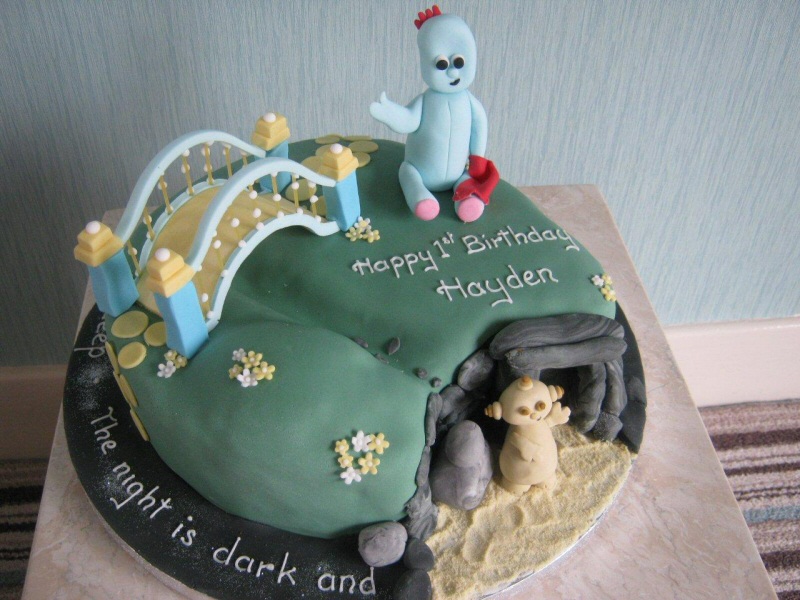 In The Night Garden - Themed cake from the popular children's TV program for Hayden in Blackpool.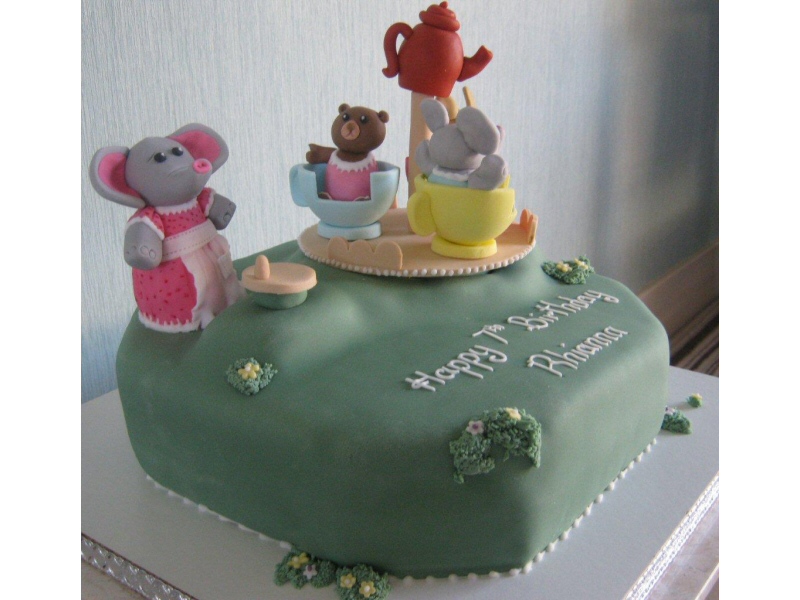 Sylvanian Families - Cake themed on the popular children's toy for Rhianna of South Shore, Blackpool.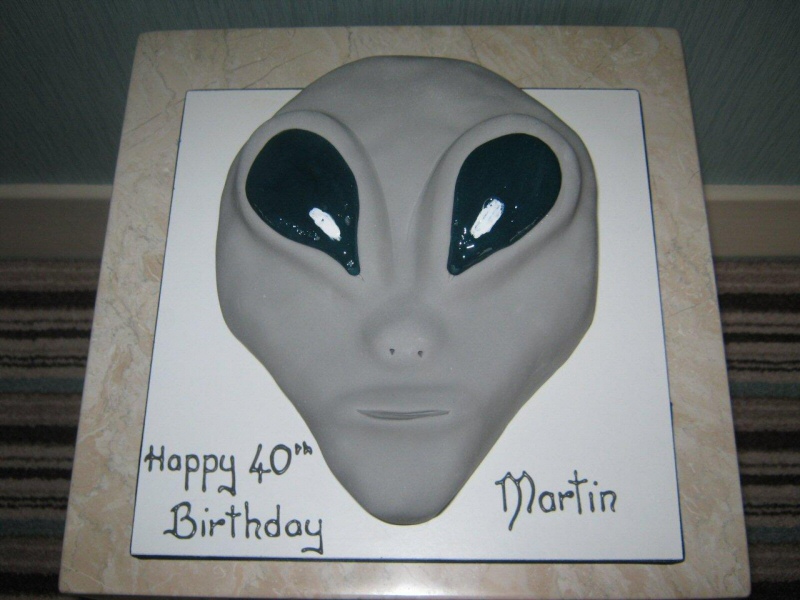 Alien - 3D alien themed cake for a 40th birthday for Martin of Blackpool.

Koi Carp - Large sponge Koi Carp cake for Bryan of Blackpool.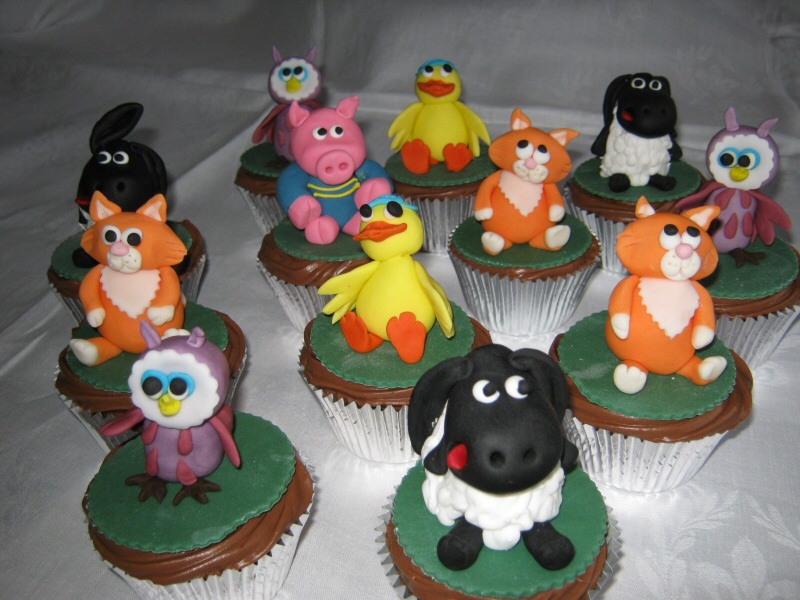 Timmy Time - Timmy Time cup cakes for Sue of St Annes.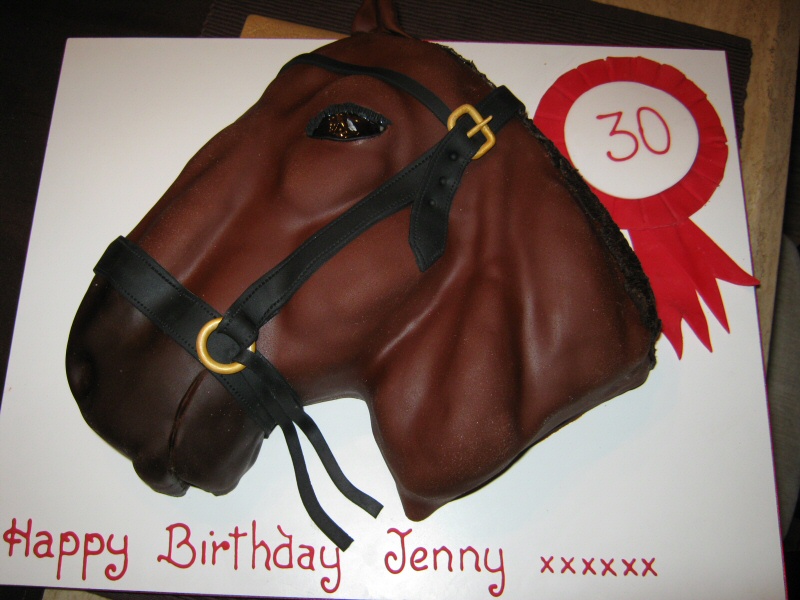 Jenny - 3D horse cake for the 30th birthday of a horse lover from Thornton-Cleveleys.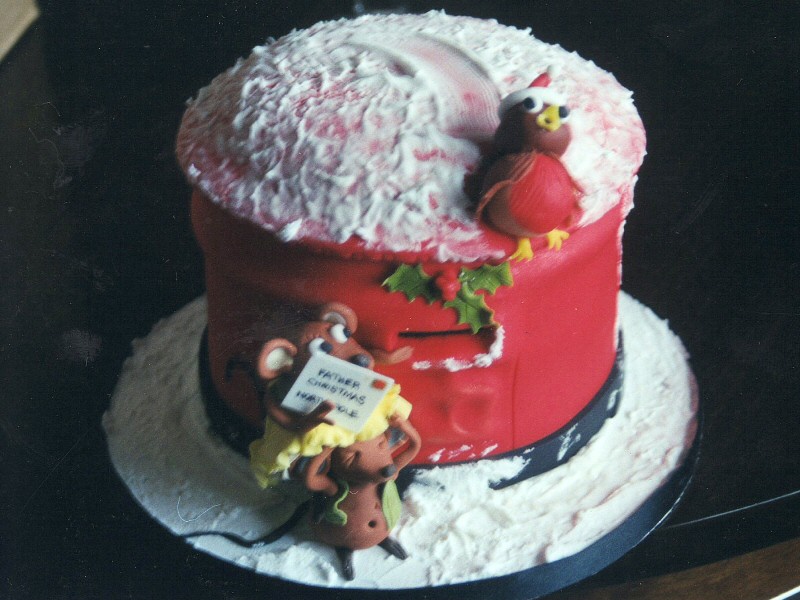 The Letter - Novelty 3D christmas cake for the Vera and family, Preston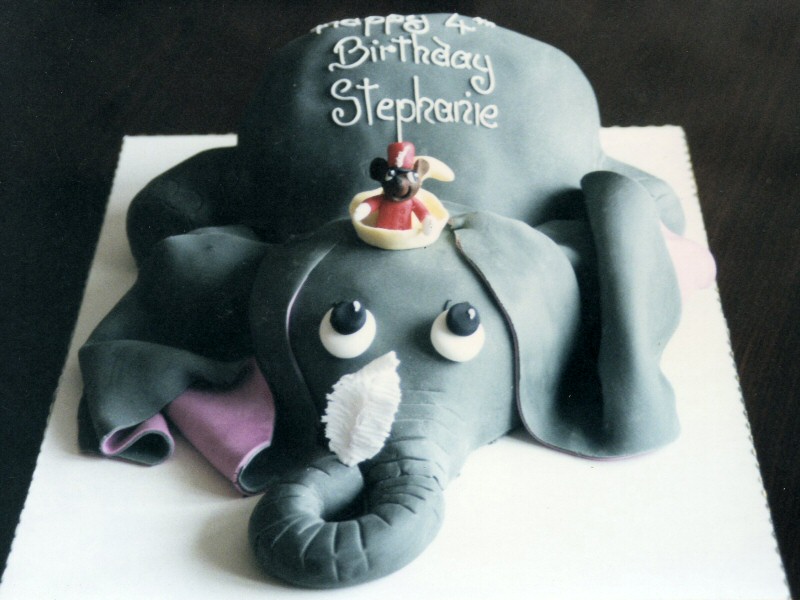 Stephanie - Disney Dumbo cake for Stephanie's 4th birthday, Fleetwood

Brick - Shaped retirement Cake for Eric of Bolton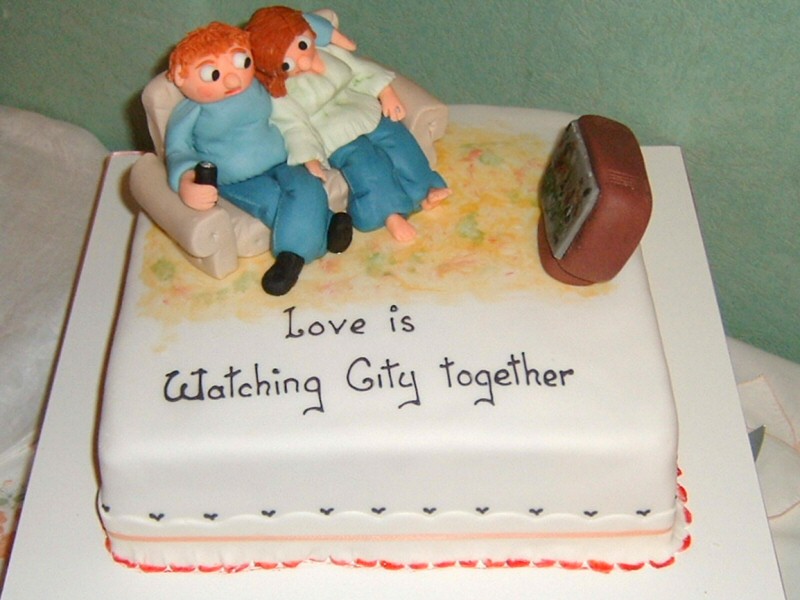 Love Is - Manchester City fans wedding anniversary cake for Claire and Martin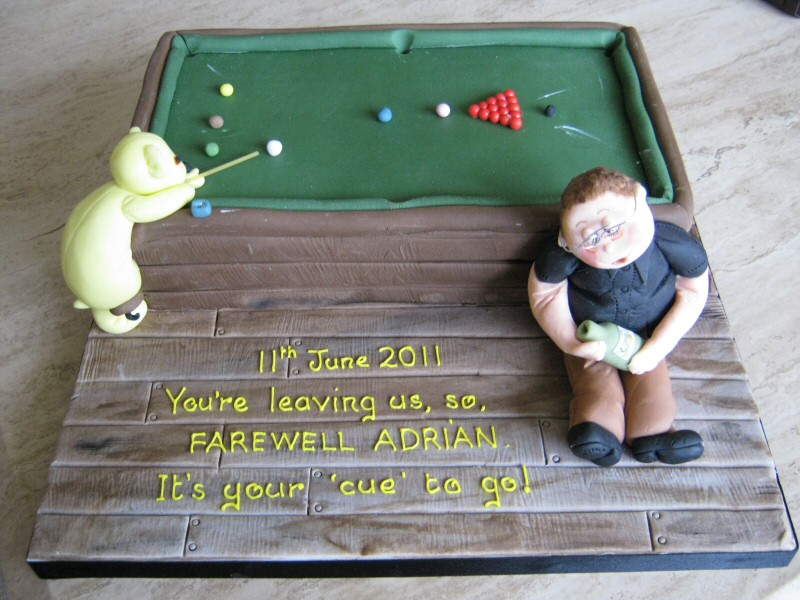 Snooker - Snooker themed retirement cake for Adrian of Cleveleys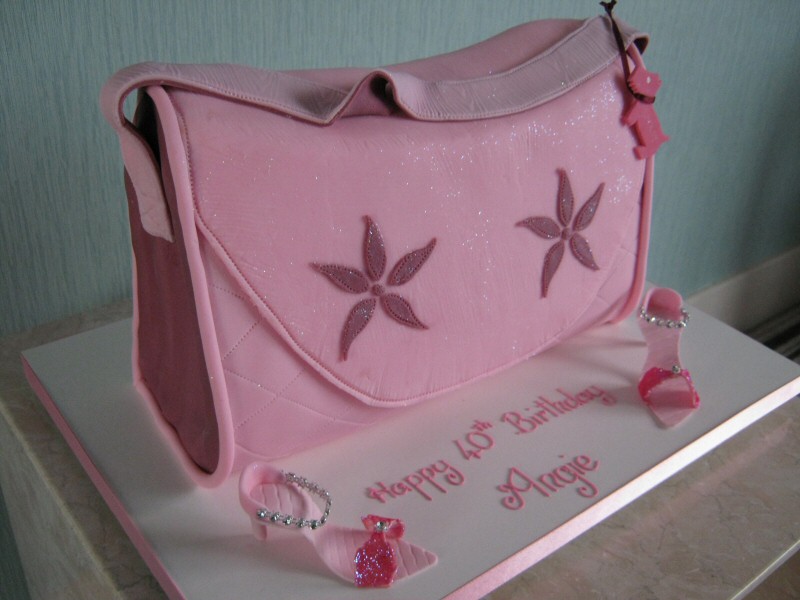 Angie - Radley handbag shaped cake for Angie's 40th birthday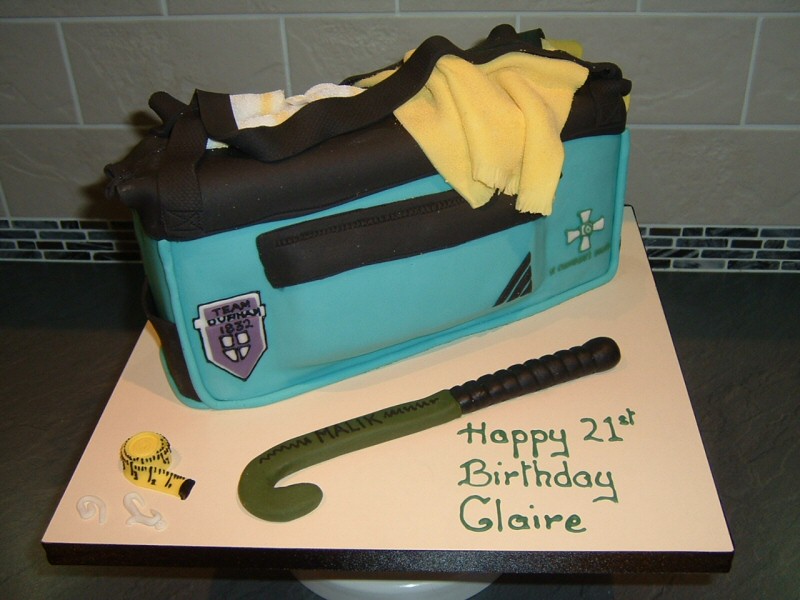 Sports - Sports bag shaped 21st birthday cake for sport-mad Claire of Manchester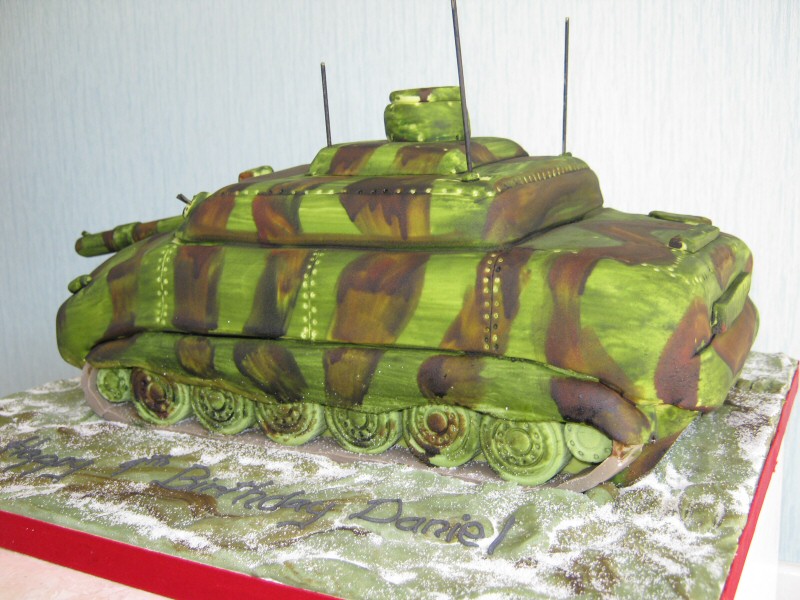 Tank - 3D tank for Daniel's 9th birthday in Blackpool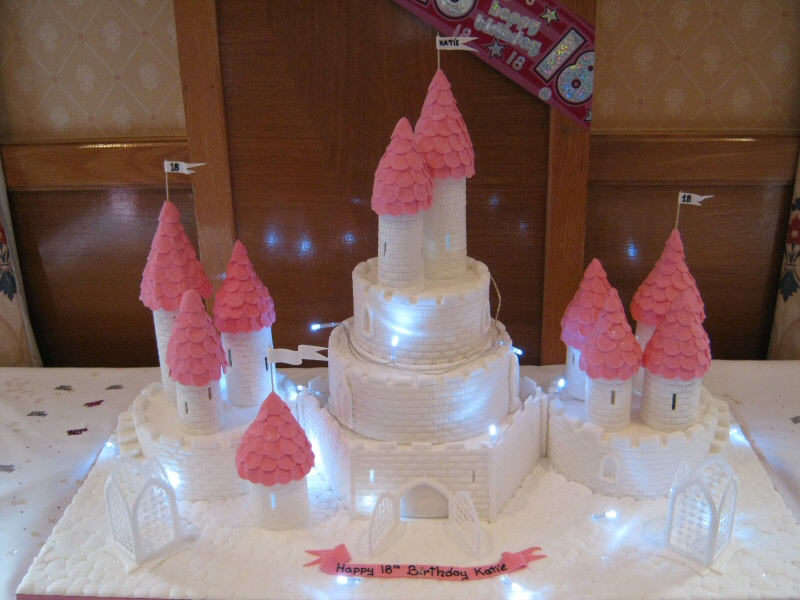 Katie - Princess fairytale castle cake with lighting for Katie's 18th, Cleveleys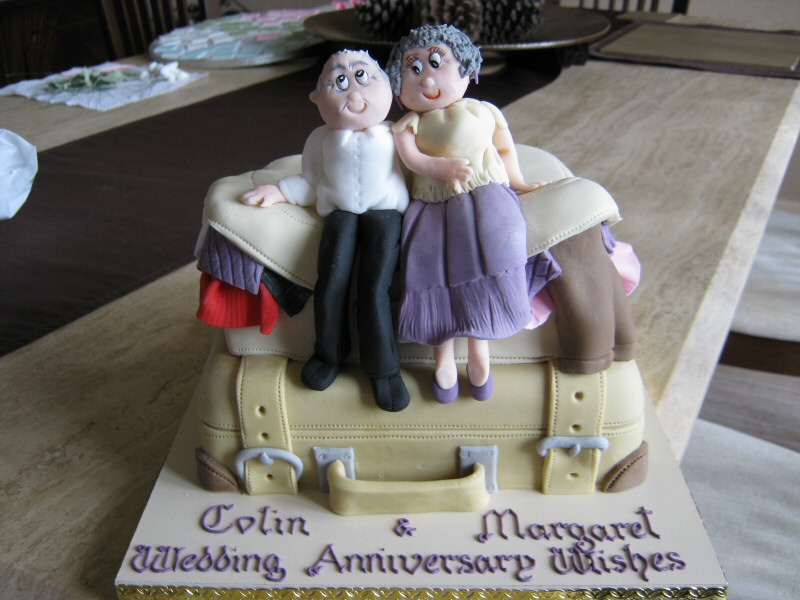 Margaret and Colin - Wedding anniversary cake for Margaret and Colin of Manchester who love their holidays!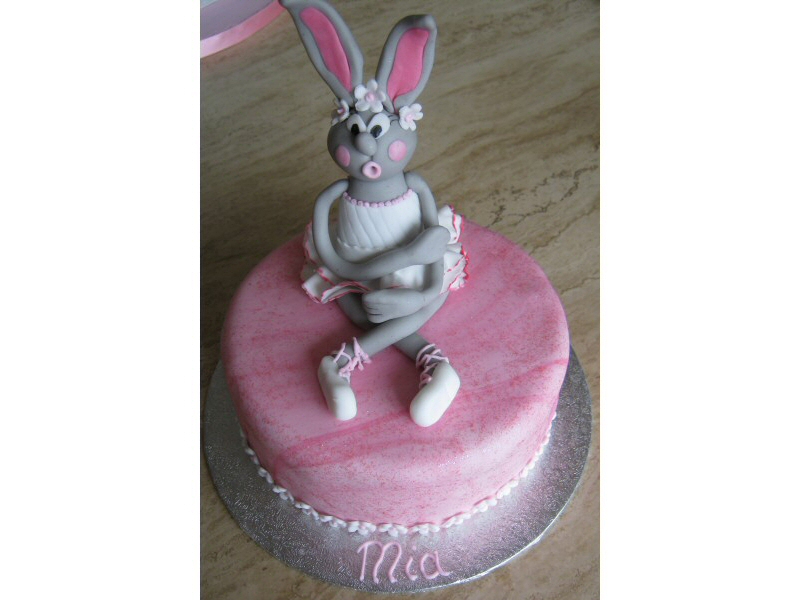 Mia - Hello bunny ballerina for Mia of Thornton-Cleveleys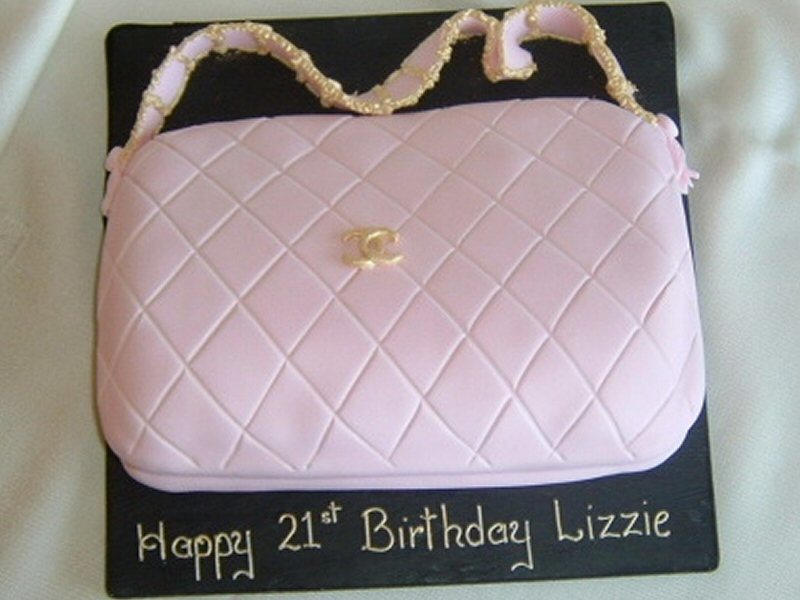 Lizzie - Replica Chanel handbag for 21st birthday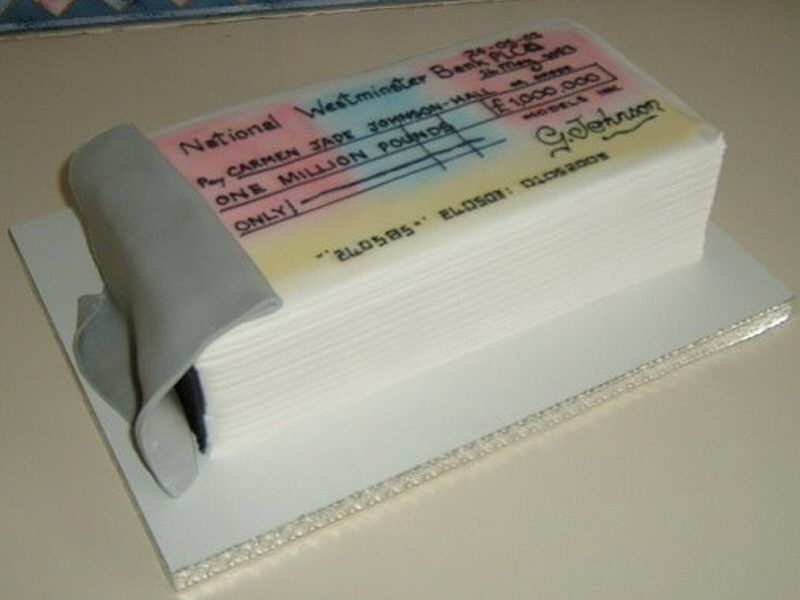 Cheque Book - 3D cheque book cake created for an 18th birthday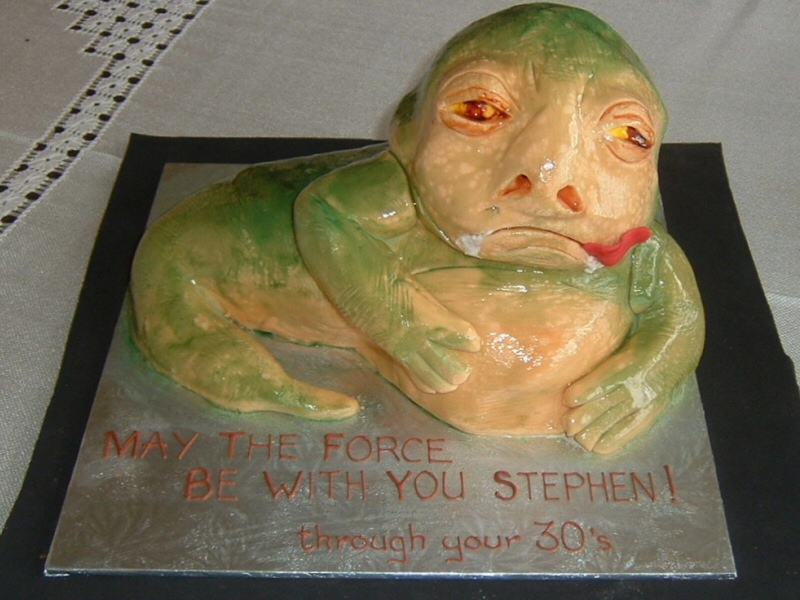 Jabba - 3D creation of Star Wars character, Jabba the Hutt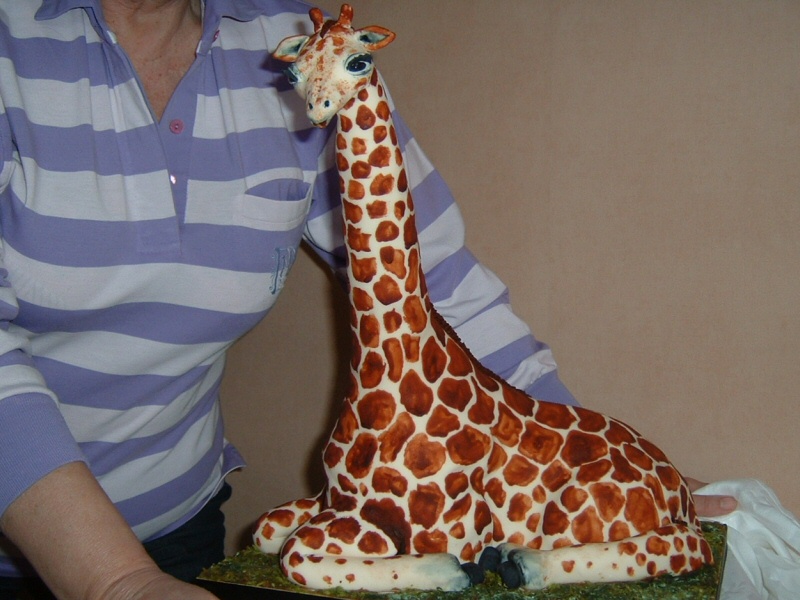 Amy (21st) - Large 21st birthday giraffe cake for Amy, Manchester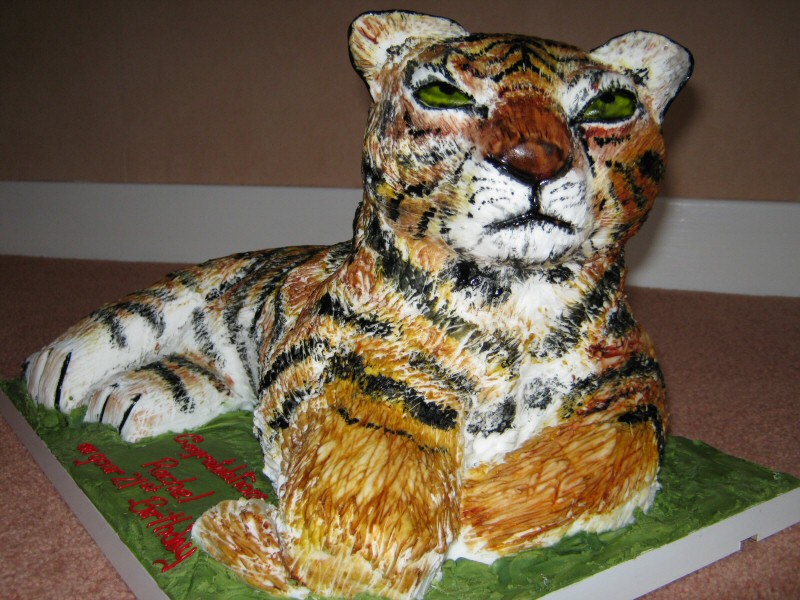 Tiger - 3D tiger shaped cake for Rachel of Penwortham, Preston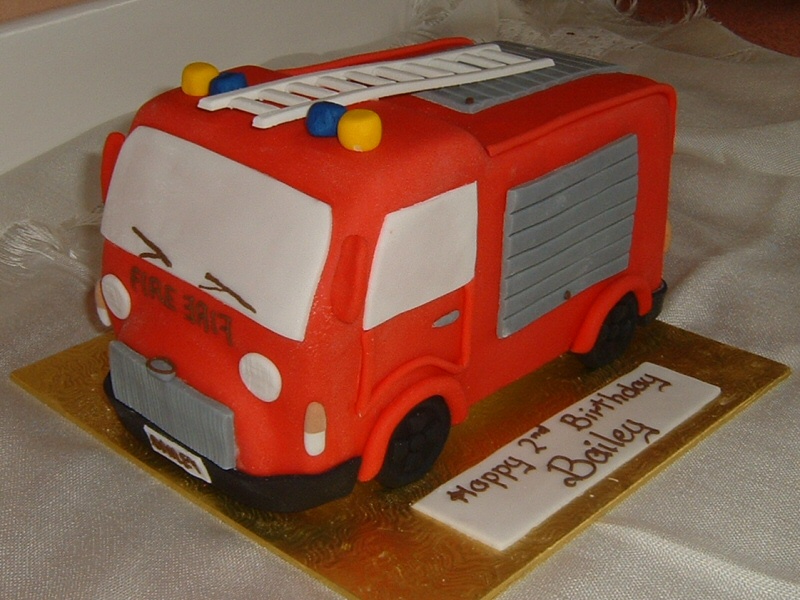 Fire Engine - 2nd birthday cake for Bailey, Blackpool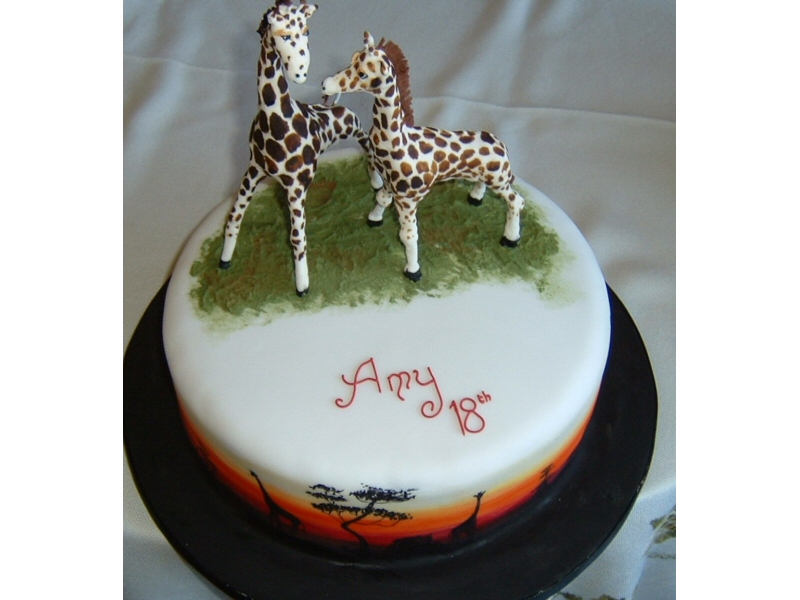 Amy - 18th birthday cake with modelled giraffes and an African sunset around the side
Thank-you for visiting my website. If you like what you see, why not get in touch to arrange a chat:
I look forward to hearing from you.
For the majority of cakes (unless delivery is requested), collection would be from my home in Bispham, just north of Blackpool. However, for wedding cakes I would usually include delivery to the venue and setting up of the cake. You'll have plenty of other things to be thinking about on the day!
For delivery, venues of up to 50 miles from Blackpool are quite normal, including: Fleetwood, Poulton-le-Fylde, Thornton Cleveleys, St Annes, Lytham, Kirkham, Garstang, Preston, Lancaster and beyond, with Southport, Morecambe, Chorley, Blackburn, Burnley, Bolton and Manchester being the maximum I would usually travel.