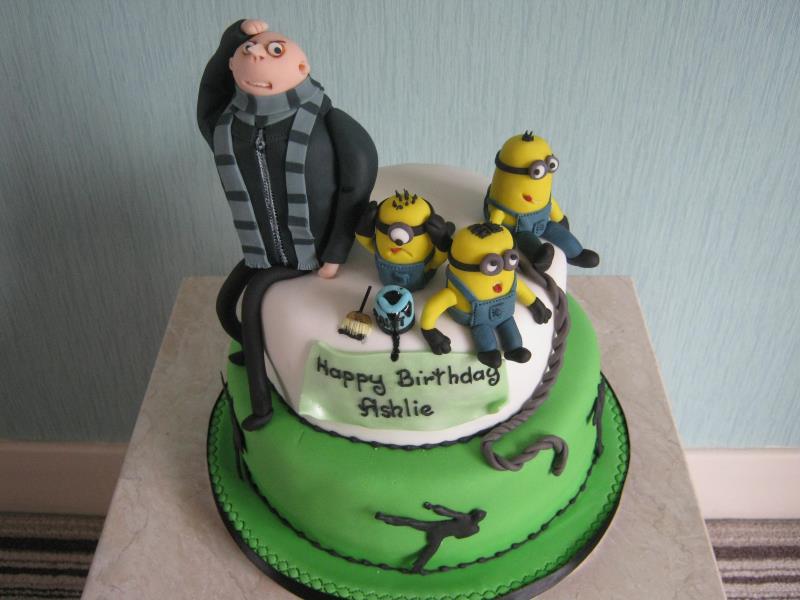 Despicable Me with Minions cake in lemon sponge for Kian's birthday in Blackburn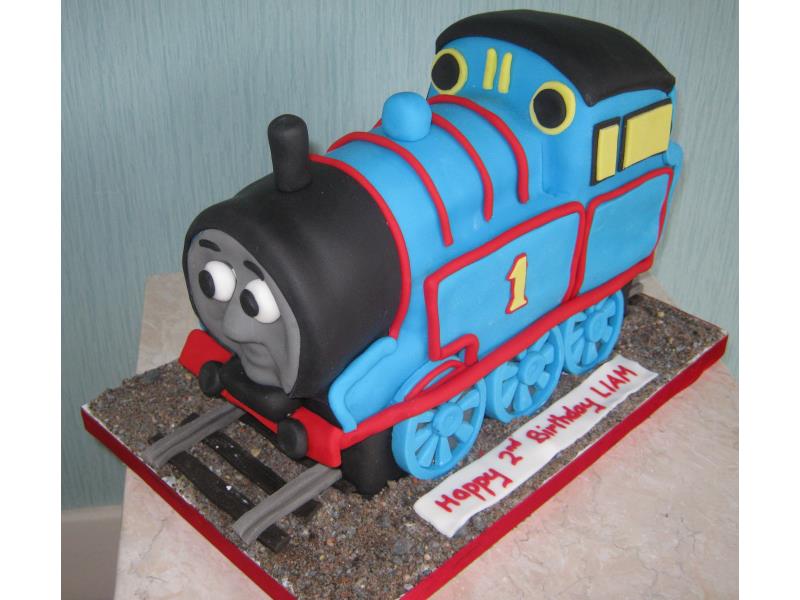 Thomas the Tank Engine for Liam's 2nd birthday in Blackpool from vanilla sponge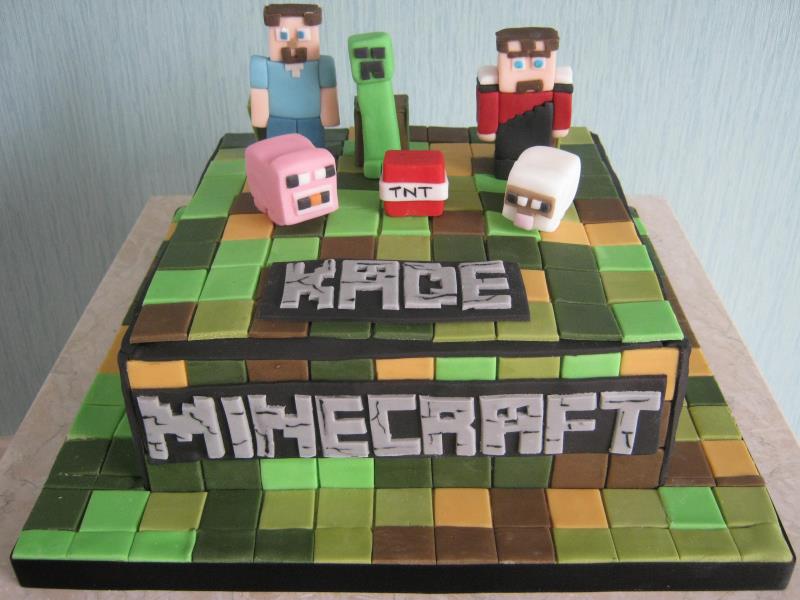 Minecraft for Kade's birthday Preesall, Over Wyre in plain sponge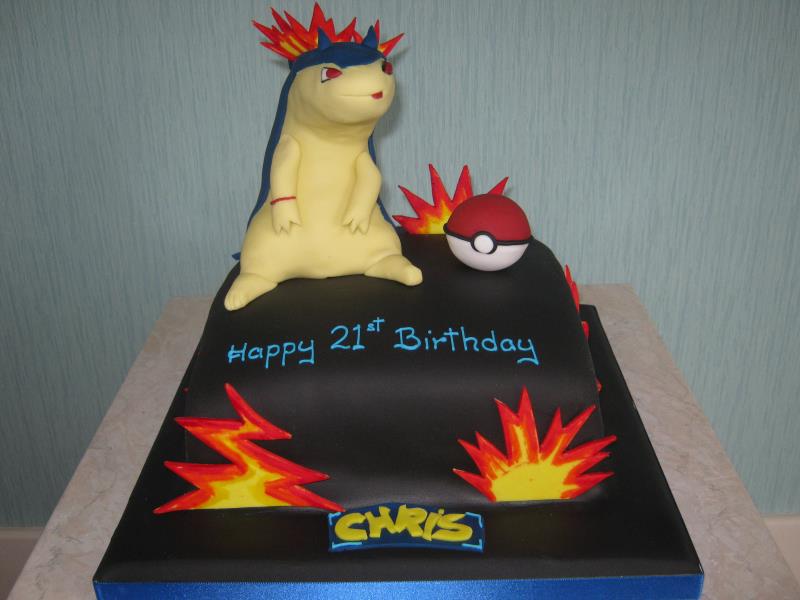 Typhlosion character from Pokemon in chocolate sponge for Chris in Preston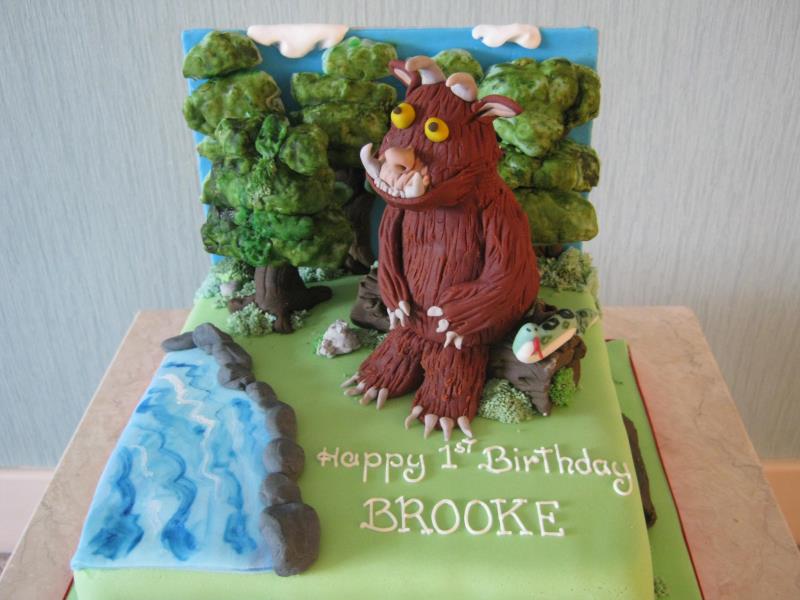 Gruffalo character in dairy free sponge for Brooke's birthday in Thornton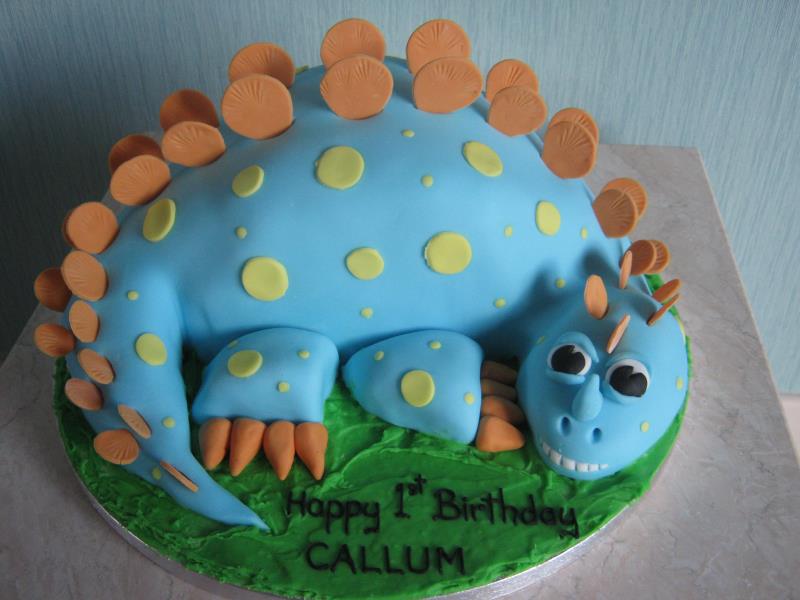 Henry dinosaur cake for Callum in Lytham from Madeira sponge for 1st birthday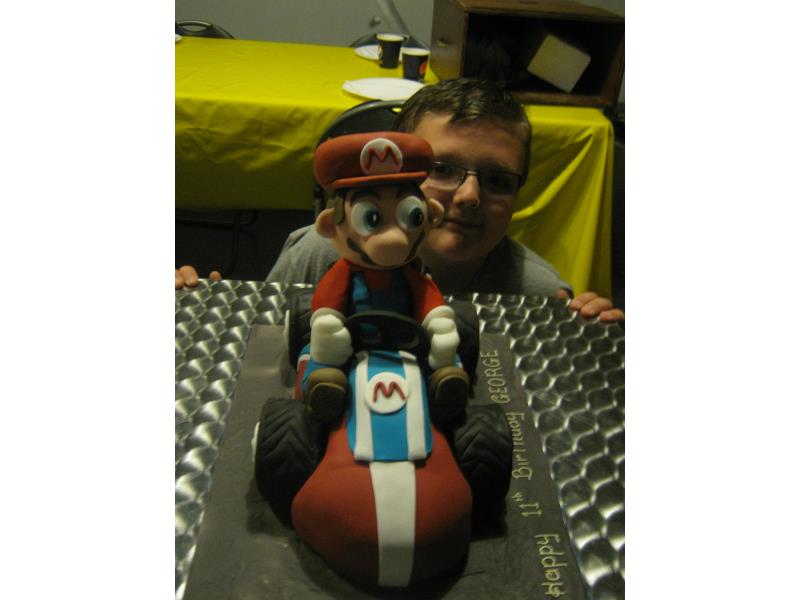 Super Mario and his Kart in chocolate sponge for George's 11th birthday in Blackpool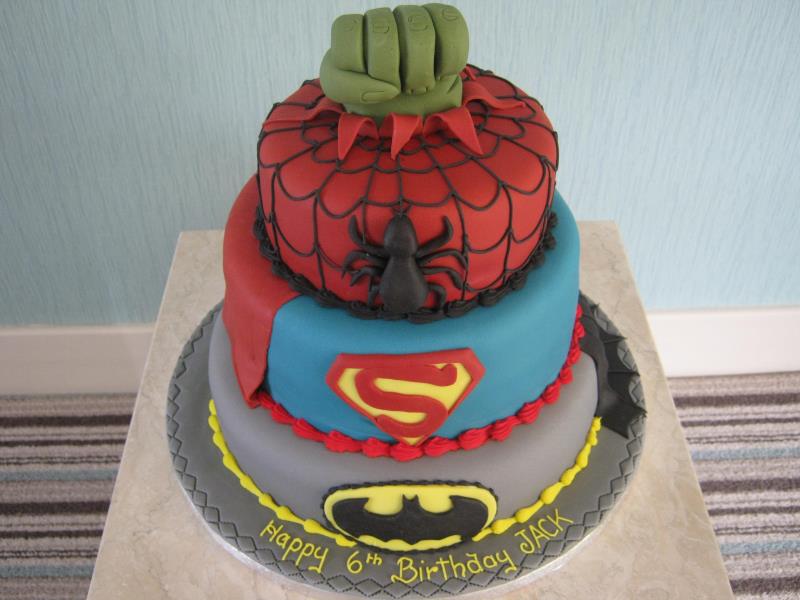 Super Heroes Cake featuring Batman, Superman & Spiderman for Jack's 6th birthday from chocolate, madeira and lemon sponges

Frozen Characters on top of sponge cake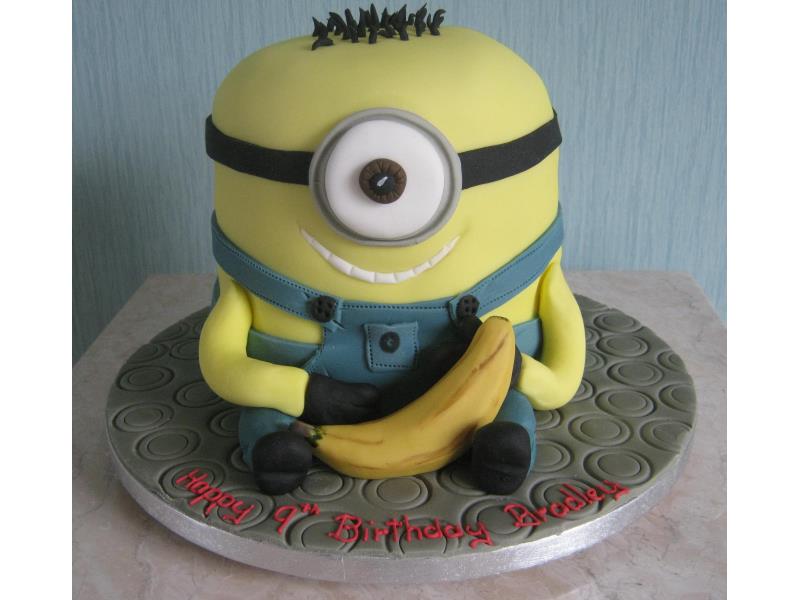 Minion for Bradley's 9th birthday in Lytham, made from choclate sponge and buttercream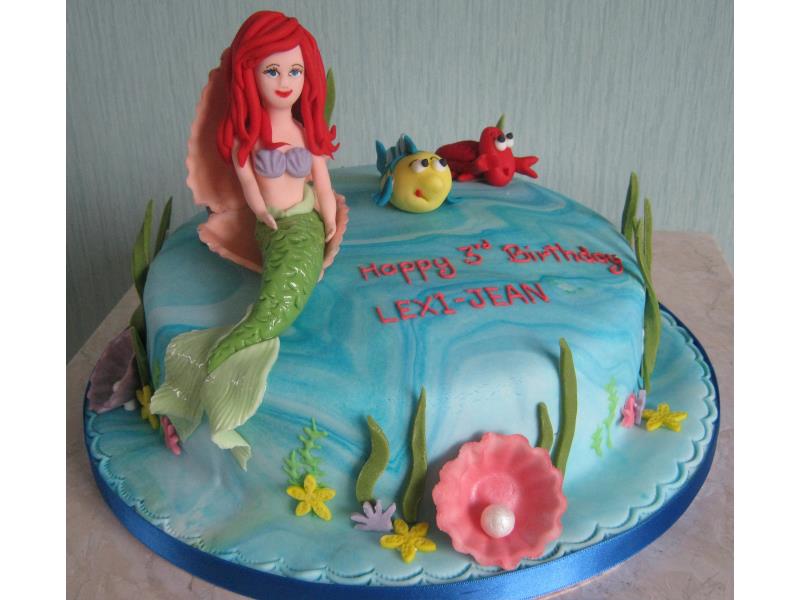 Ariel in vanilla sponge for Lexi-Jean in Blackpool 3rd birthday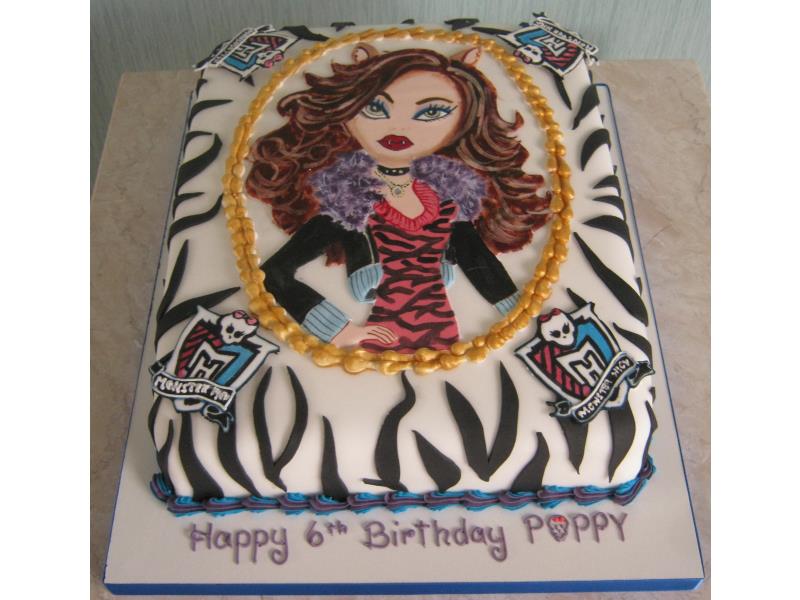 Monster High birthday cake for Poppy in Thornton in plain sponge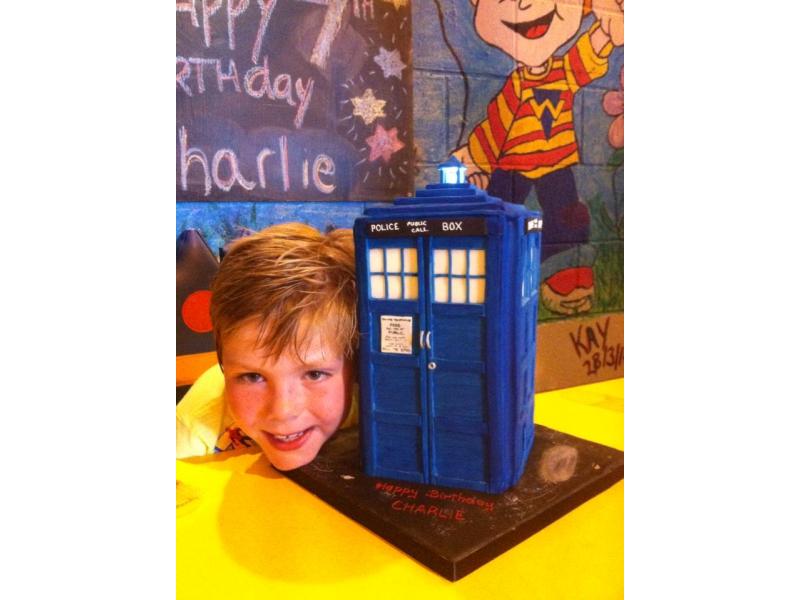 Tardis - Dr Who's Tardis complete with flashing light in chocolate sponge for Charlie's birthday in Lytham St Annes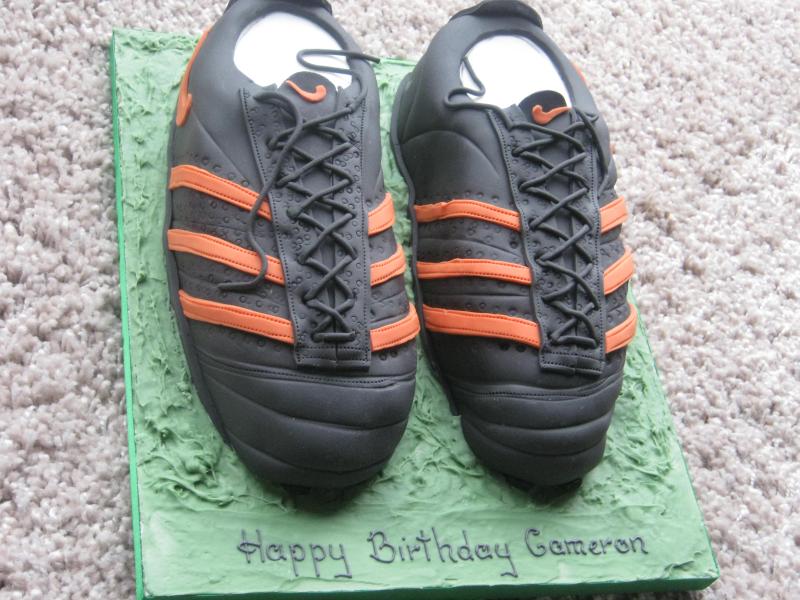 Football Boots for cameron's birthday in Lytham made in Madeira sponge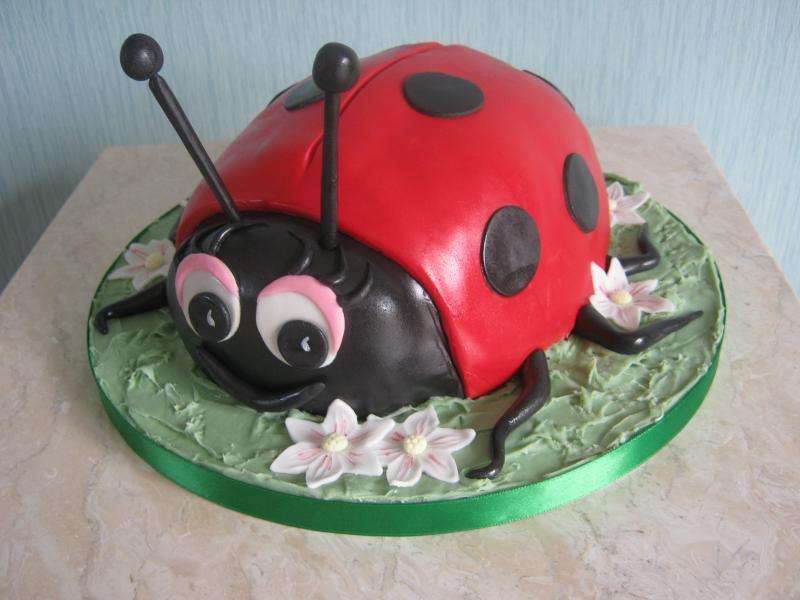 Ladybird enthusiast Claire in Blackpool from Madeira sponge

Spiderman in plain sponge with strawberry jam for a special birthday in Preston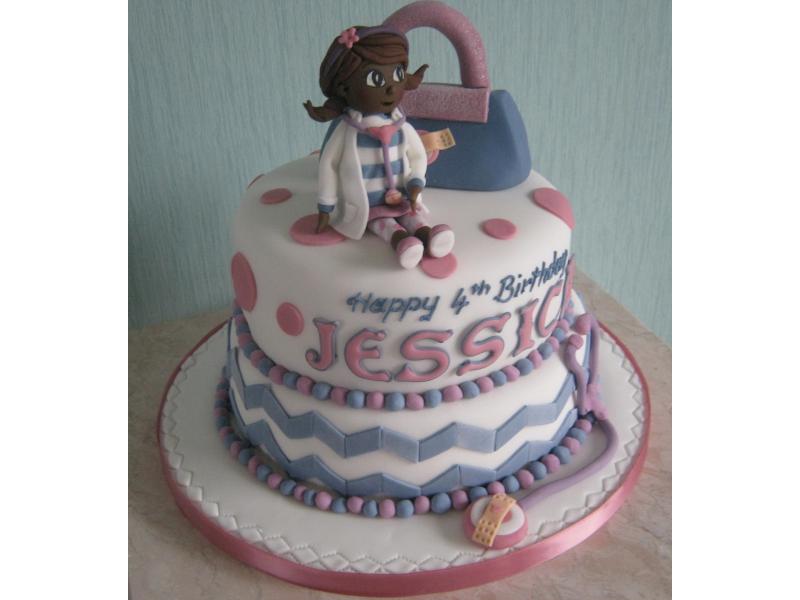 Doc McStuffins vanilla sponge for Jessica's 4th birthday in Bispham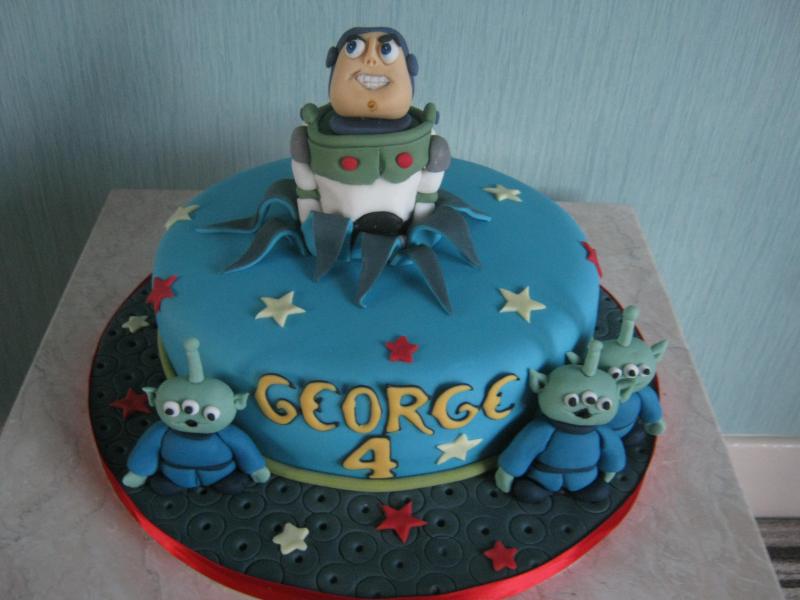 Buzz Lightyear for George's 4th birthday in Swinton, made from Madeira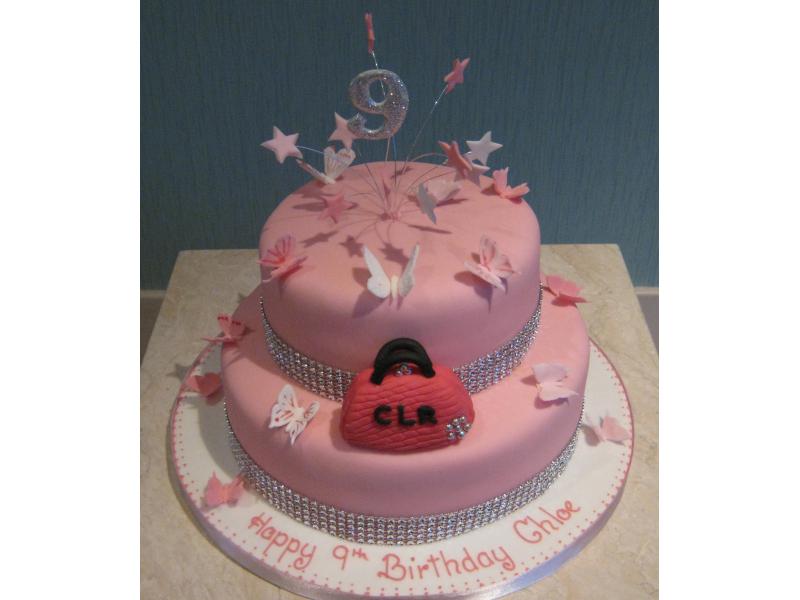 Butterflies, handbag and pretty in plain sponge for Chloe's 9th birthday in Blackpool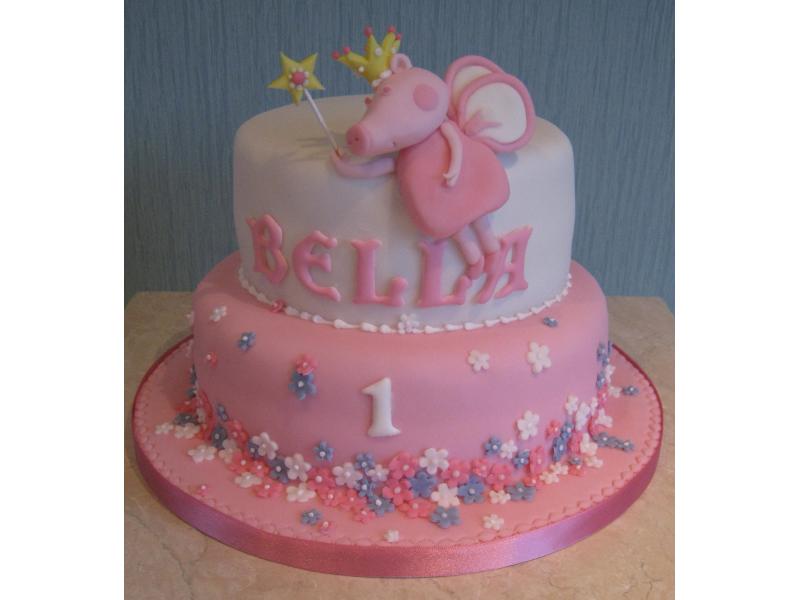 Bella's 1st birthday cake in Madeira sponge with Pricess Peppa Pig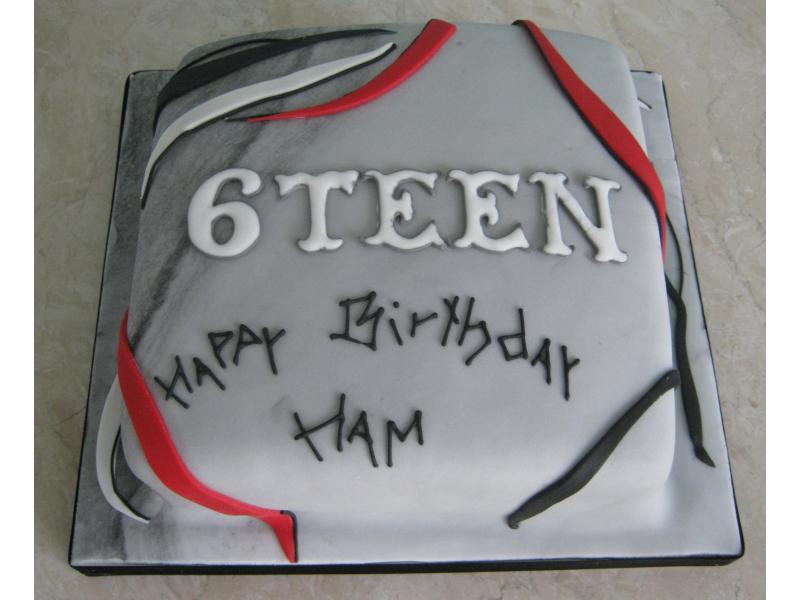 Comtemporary teenager's birthday cake for Sam in Blackpool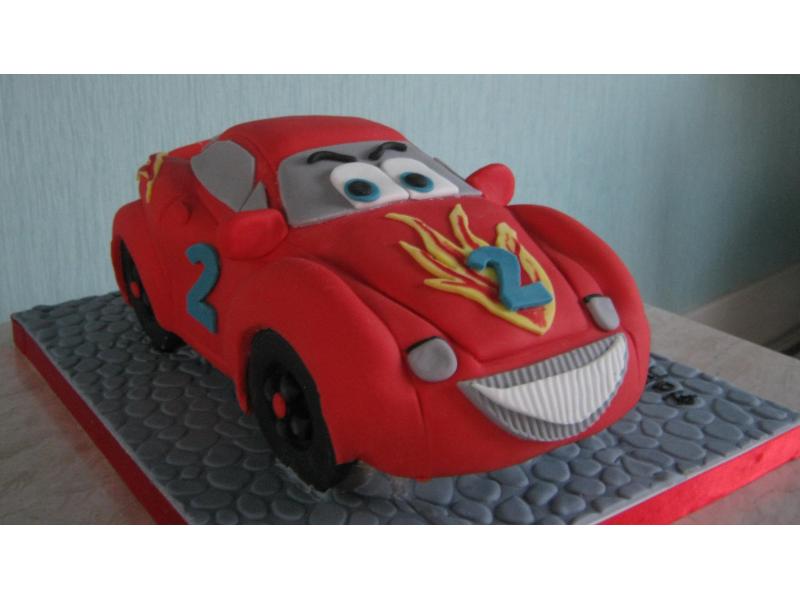 Red Carz in vanilla sponge for Logan's 2nd birthday in Clevevelys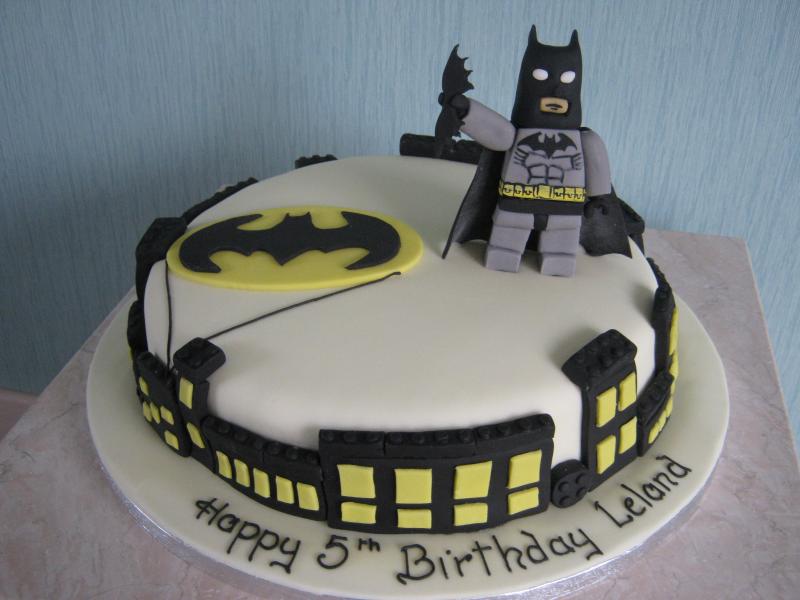 Lego Batman cake for Leland's 5th birthday in Blackpool from chocolate sponge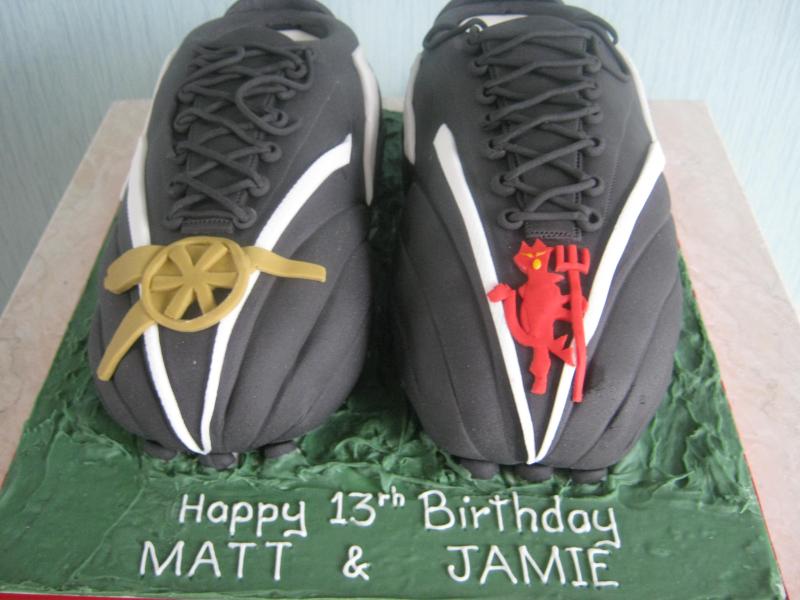 Arsenal and Man.Utd football boots for twin's 13th birthday in Lytham made from chocolate and vanilla sponges.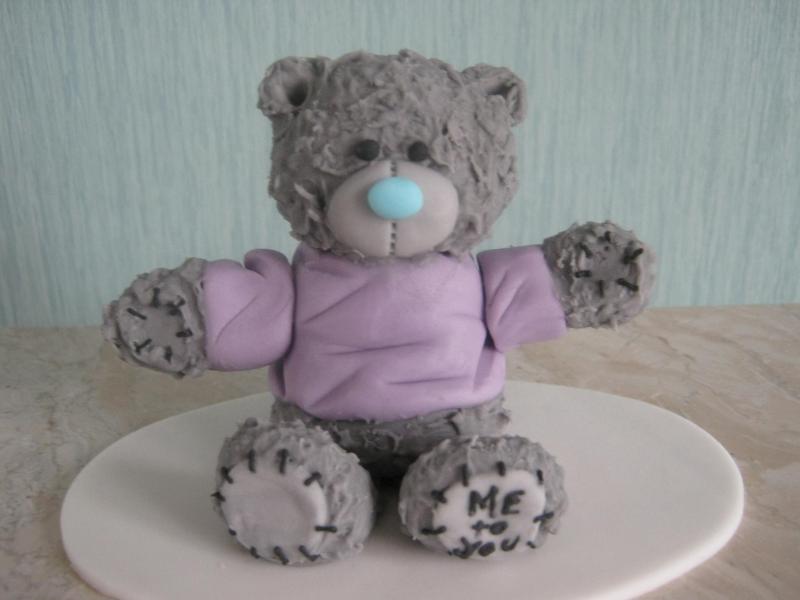 Tatty Bear demonstration piece in sugapaste for cake enthusiasts in Bispham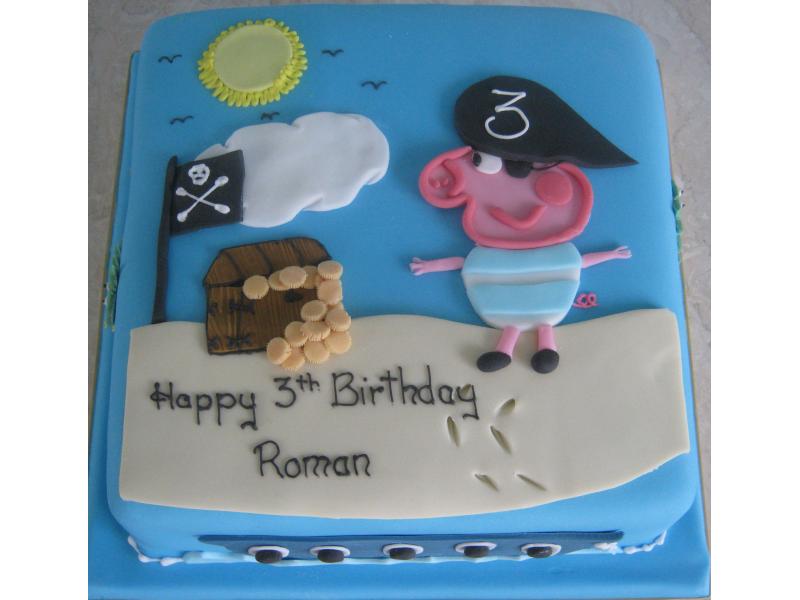 Pirate George Pig in vanilla sponge for Roman's birthday in Layton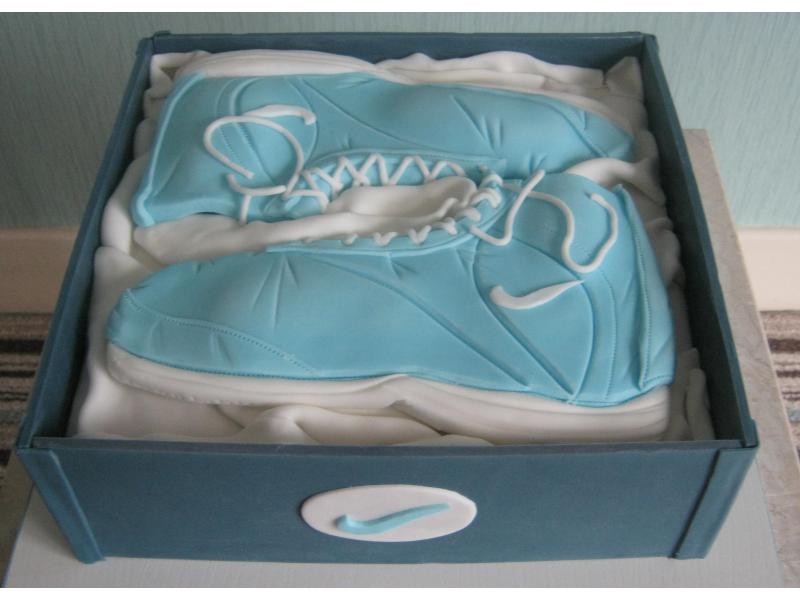 Nike Trainers in Box for Tyler's 12th birthday in Bispham. Made from Madeira sponge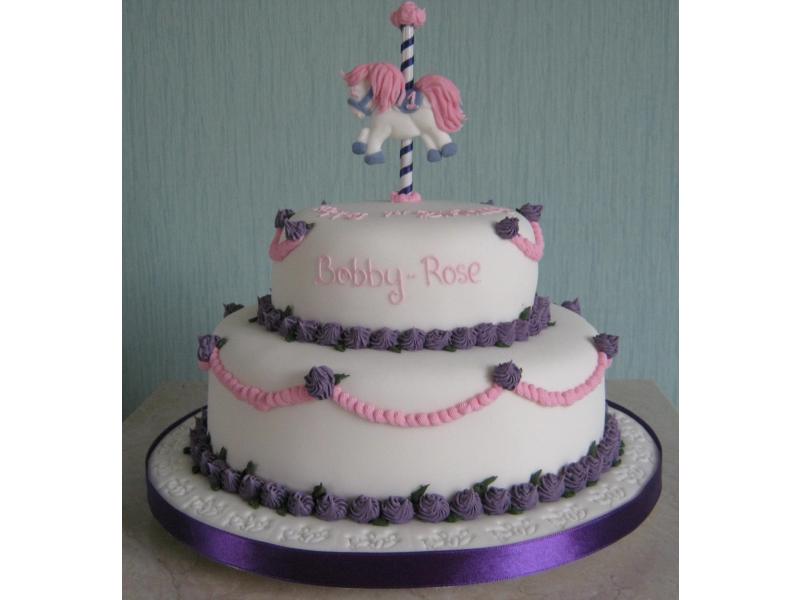 Carousel Pony on plain sponge cake for Bobby-Rose's 1st birthday in Blackpool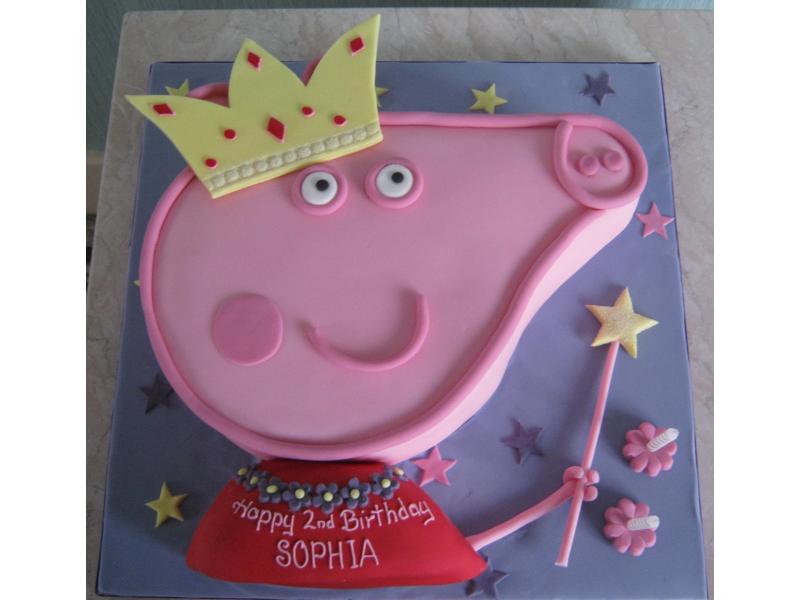 Peppa Pig Princess in lemon sponge for Sophia's 2nd birthday in Thornton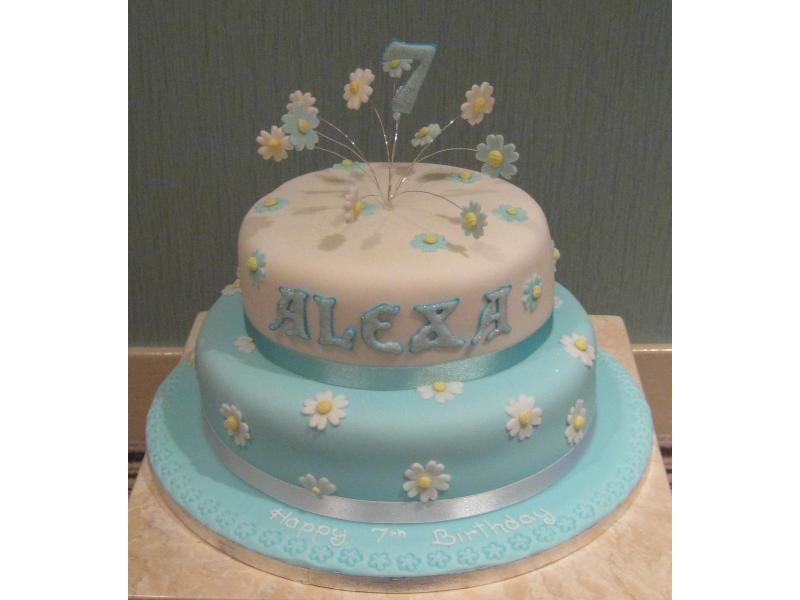 Alexa - 7th birthday cake in Madeira and chocolate sponges with daisy burst decoration for party in St Annes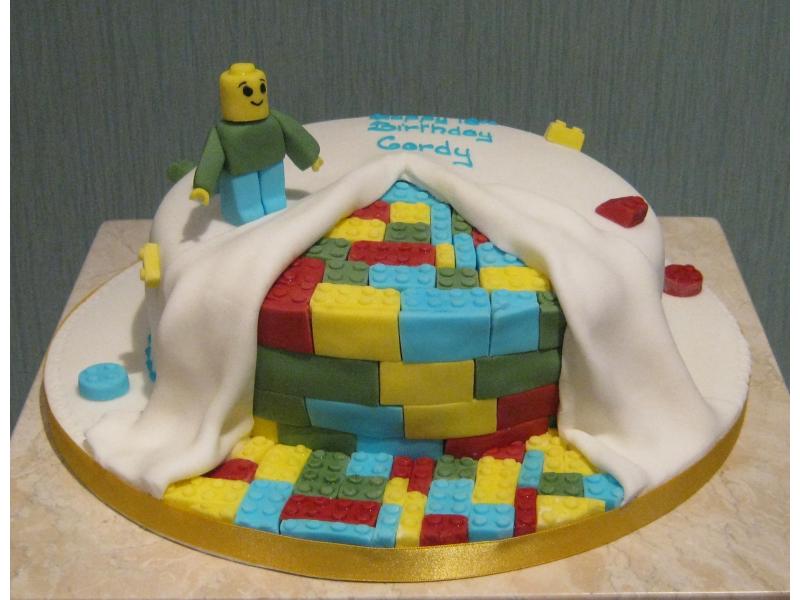 Lego - Lego themed chocolate sponge cake for Cordy in Weeton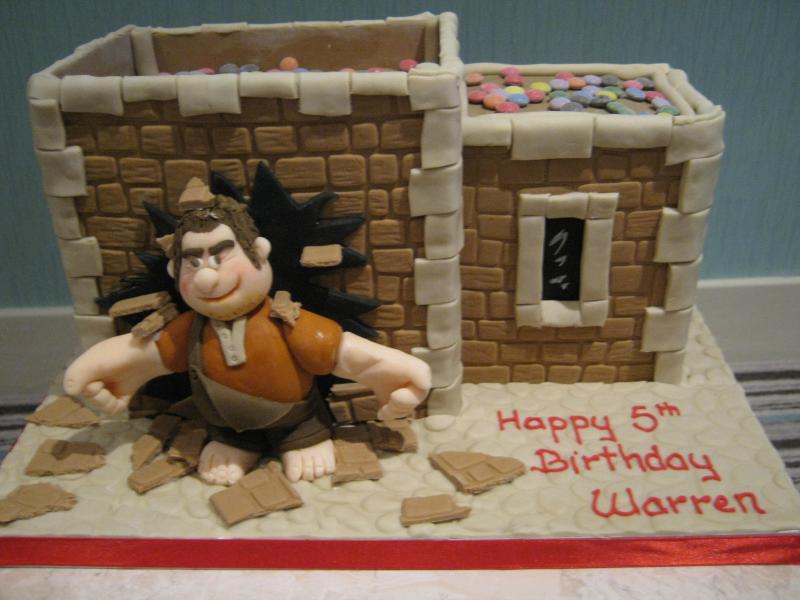 Wreck-It-Ralph Cartoon character Wreck It breaking out of building for Warren's 5th birthday in Lytham from Madeira sponge.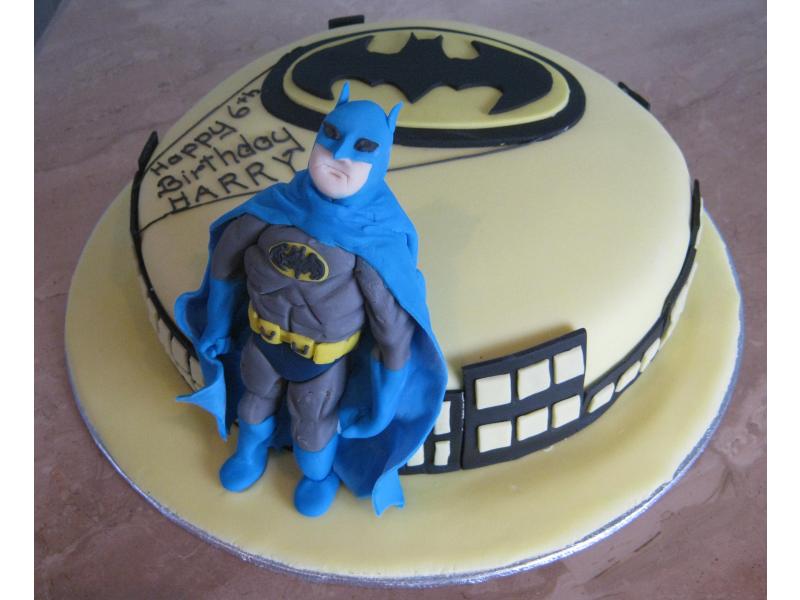 Batman - for a superhero fan Harvey on his 6th birthday in Blackpool. Made from chocolate sponge.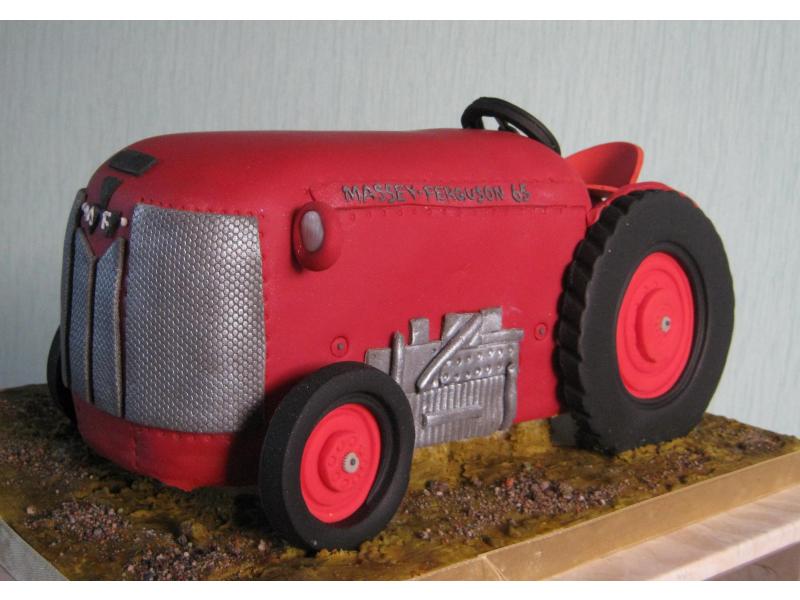 Red Tractor - Massey Ferguson for kid's birthday in St Annes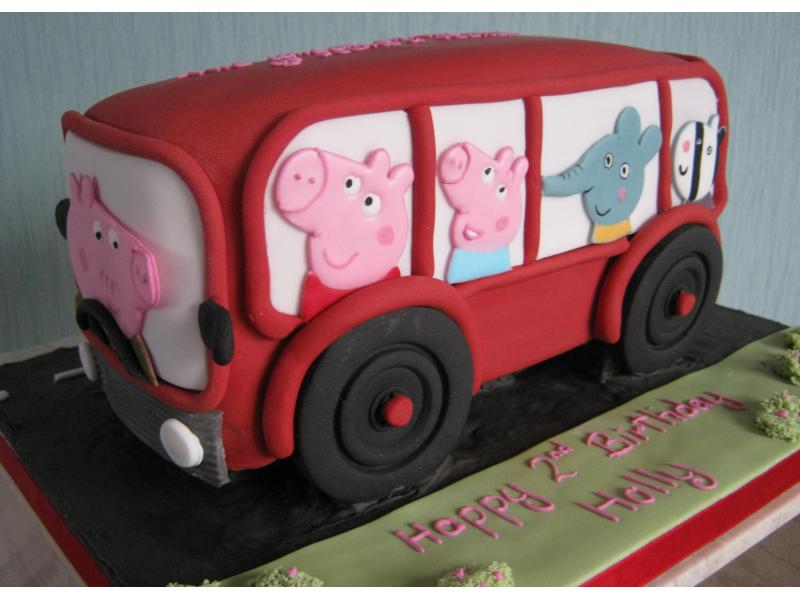 Peppa Pig on a bus made from plain sponge for Holly's 2nd birthday in Thornton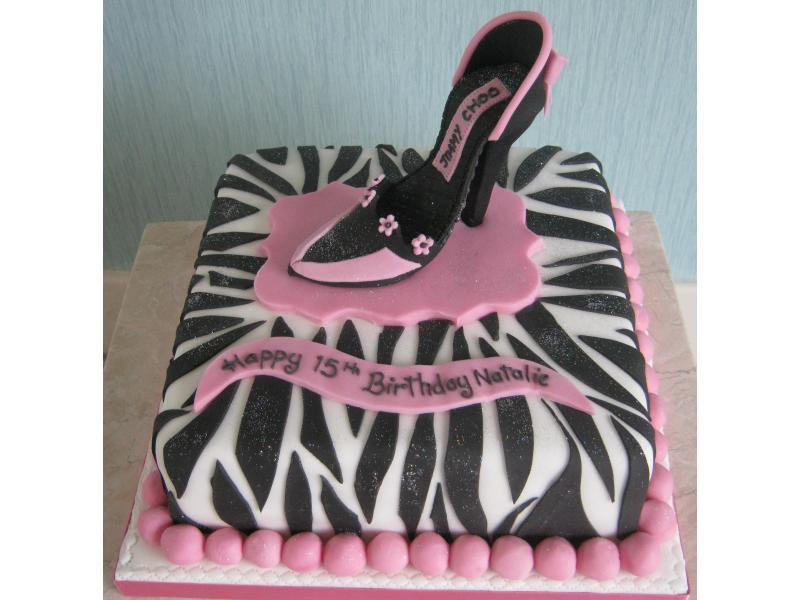 Zebra Print with Shoe in plain sponge for Natalie in Blackpool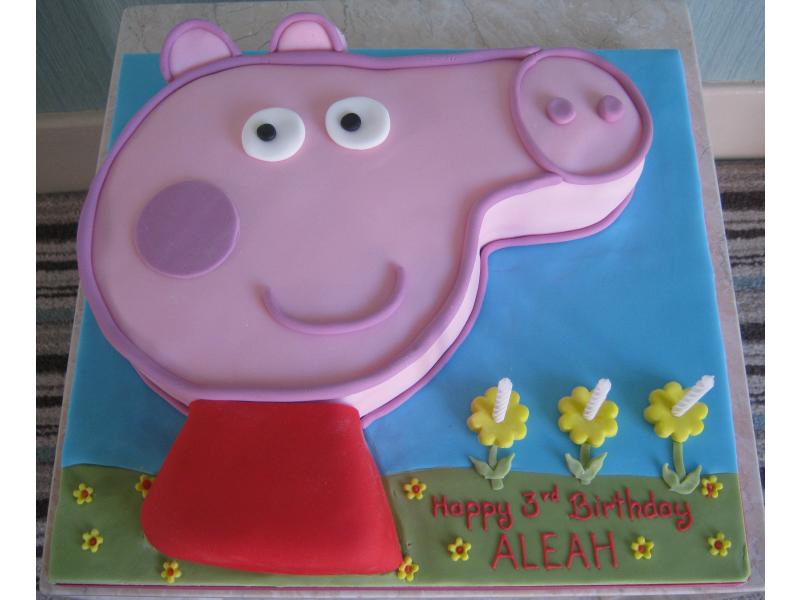 Peppa Pig lemon sponge birthday cake for Aleah in Bispham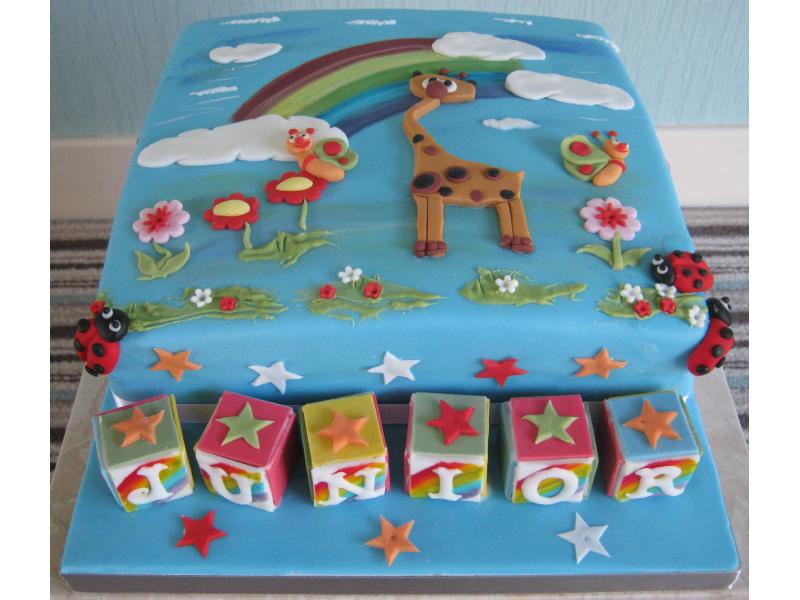 Rainbow themed plain sponge Christening for Junior from South Shore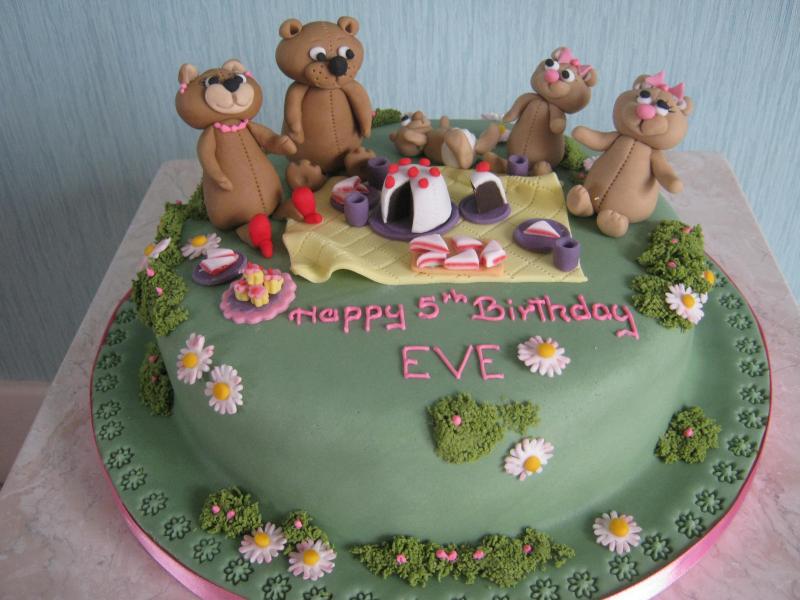 Teddy Bears Picnic with Daisies with chocolate sponge for Eve's birthday in Norbreck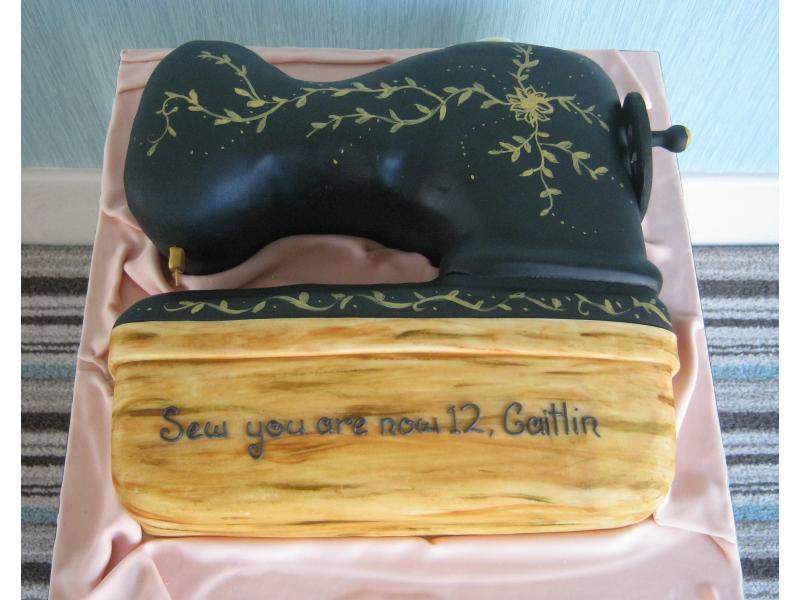 Singer Sewing Machine cake in chocolate sponge for sewing mad Catlin's birthday in Lytham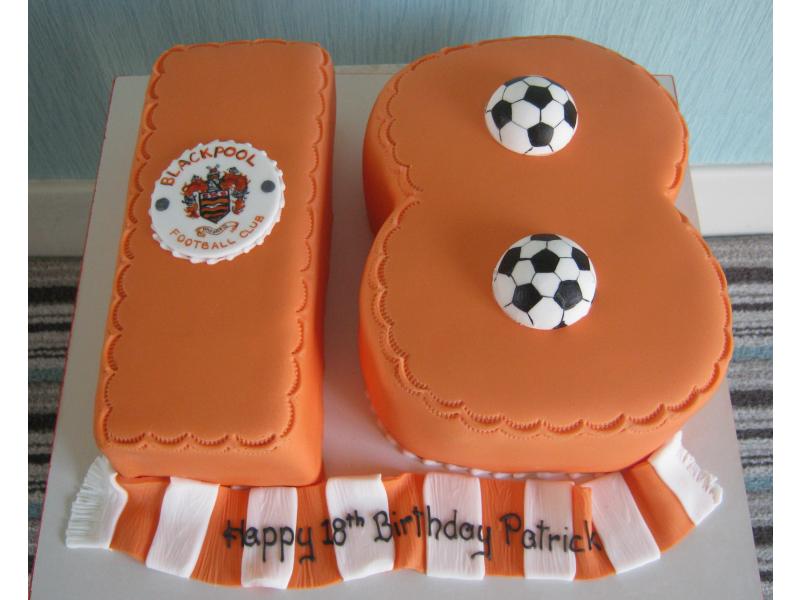 Blackpool FC themed cake in plain sponge and chocolate sponge for Blackpool fan Patrick's 18th birthday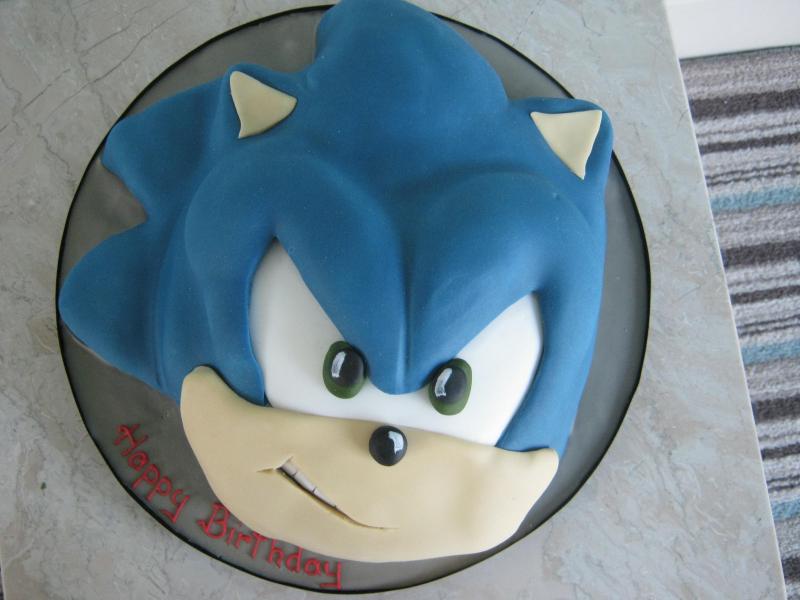 SONIC themed chocolate sponge cake for a 10th birthday in Thornton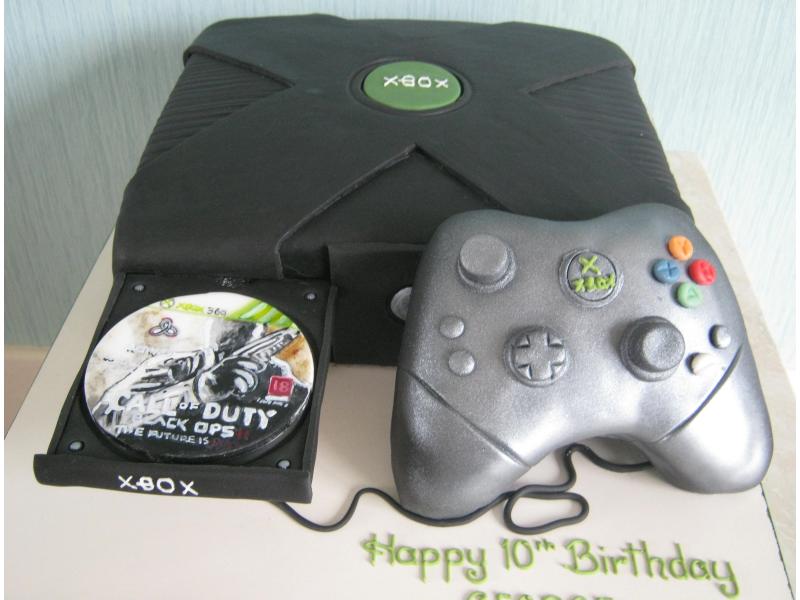 XBox consol and controller with Call of Duty Game in Madeira sponge for George's 10th birthday in South Shore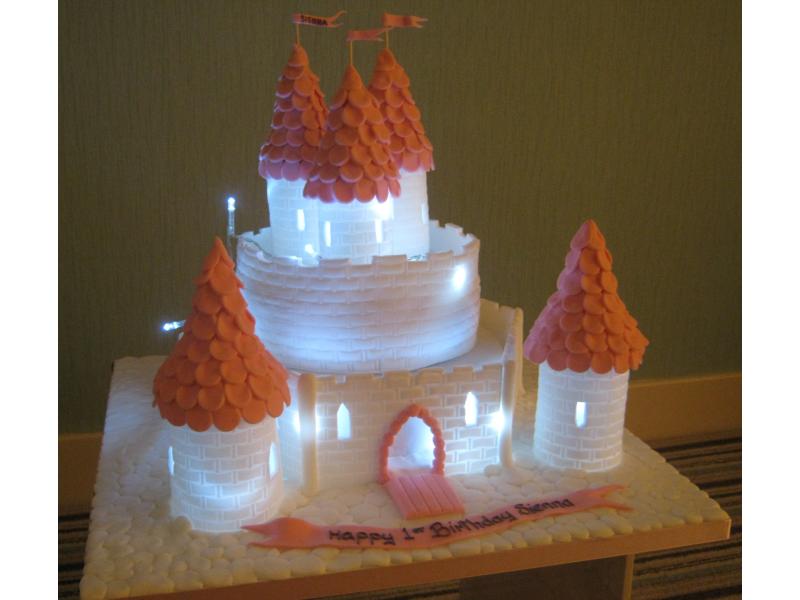 Junior Princess Castle Lit By Night for Sienna's 1st Birthday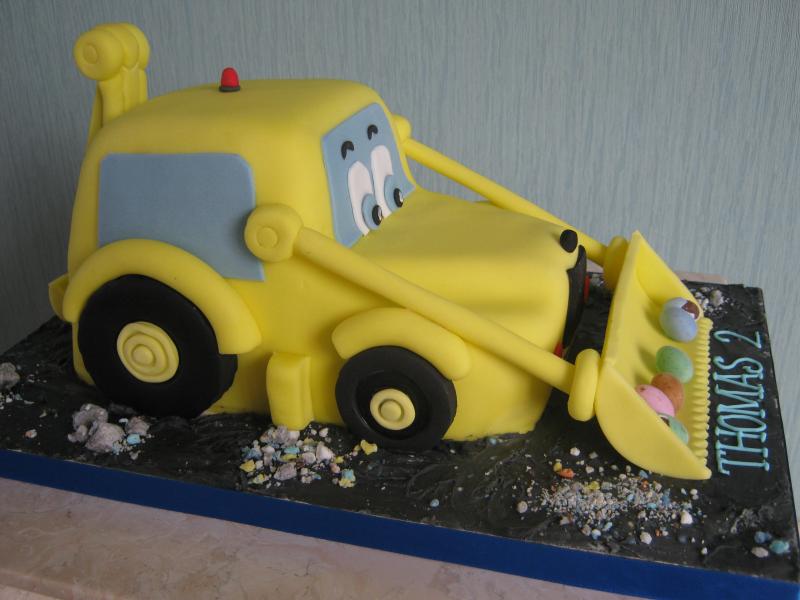 Digger - childrens' cartoon character in sponge for Thomas's 2nd birthday - Fleetwood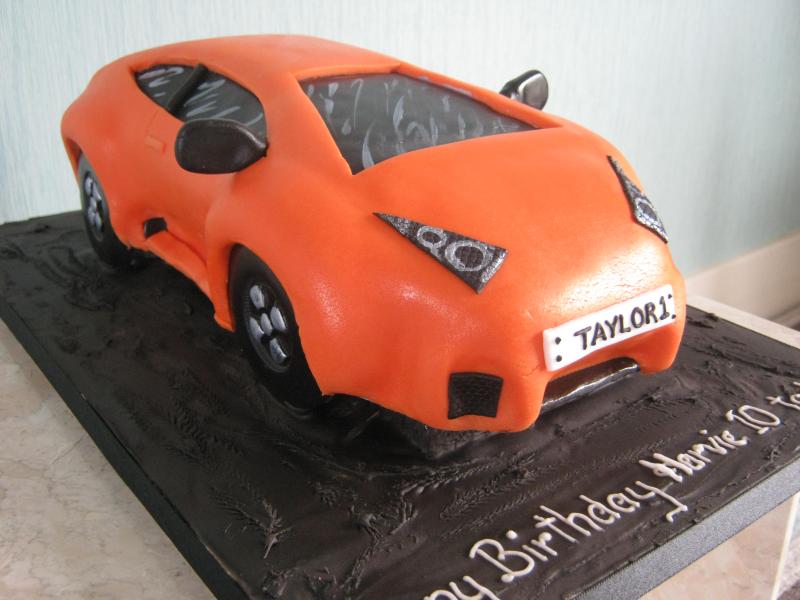 Orange Lambourghini in chocolate sponge for Harvie's 10th birthday in Poulton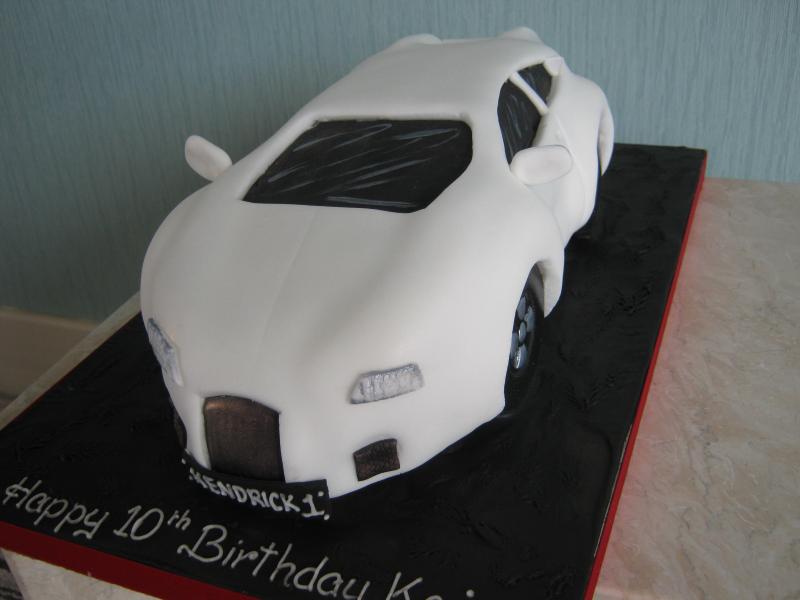 White Lambourghini made from plain sponge for a twin's 10th birthday in Poulton le Fylde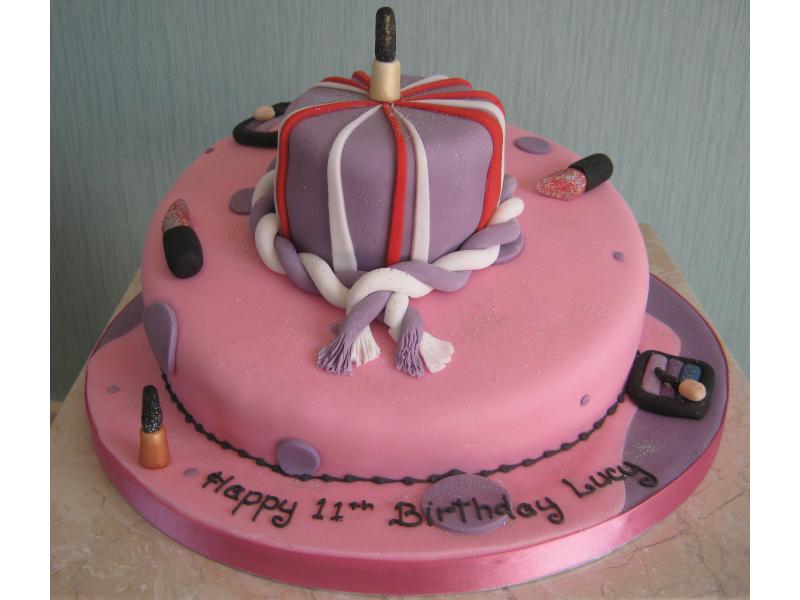 Pink, Girly and Glitzy for Lucy in Bispham for her 11th Birthday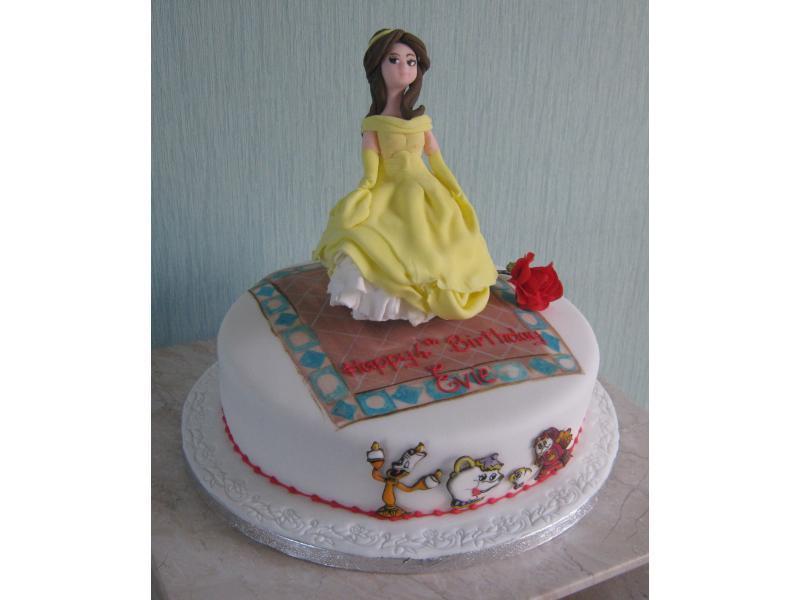 Belle - based on Beauty and the Beast in lemon sponge for Evie's 4th birthday in Freckleton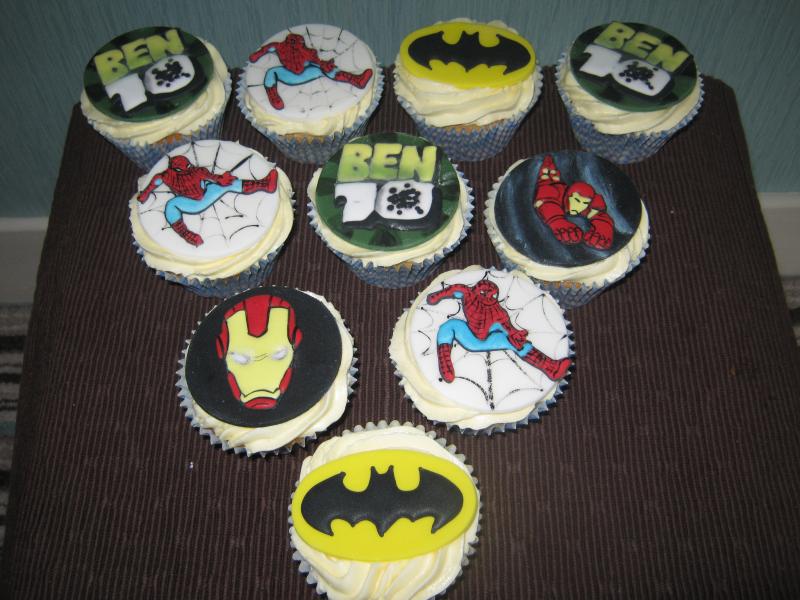 Super Heros - comic book heros in plain sponge for Josh's 10th birthday in Carleton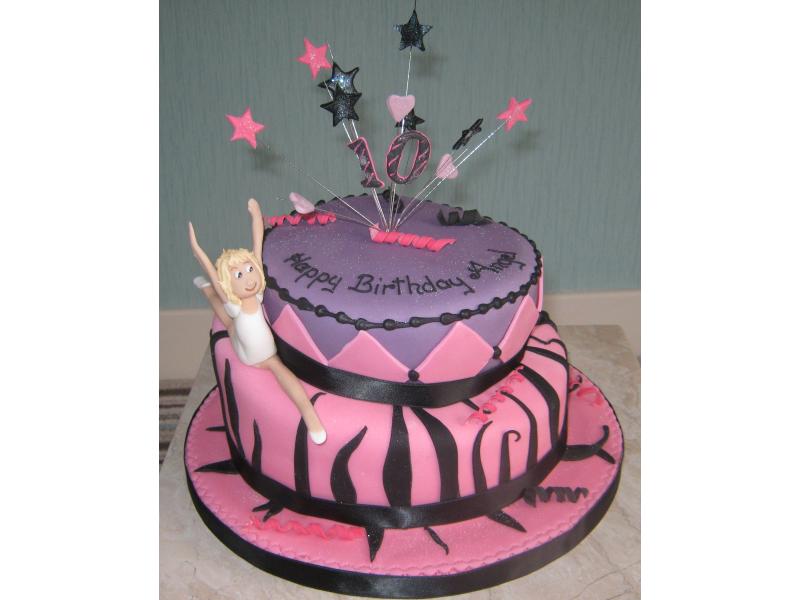 2 tier madeira sponge cake for Angel's 10th birthday in Lytham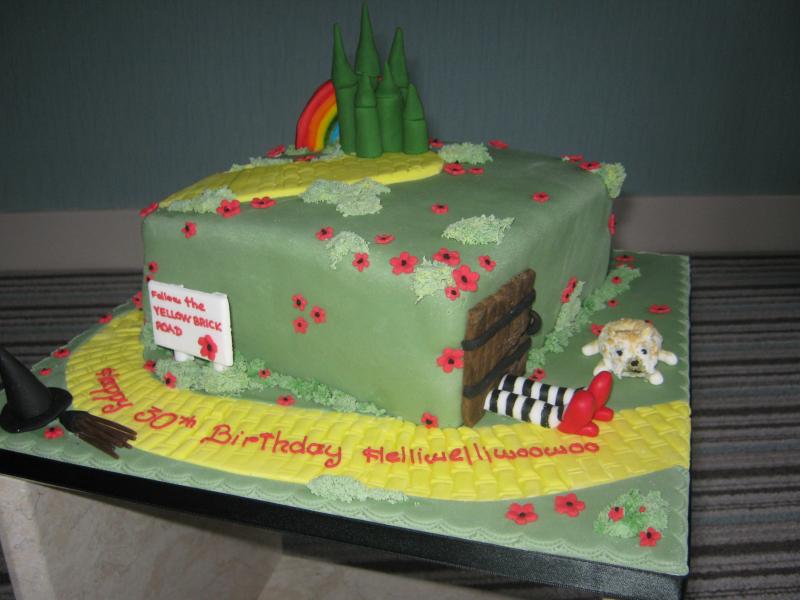 Wizard of Oz themed birthday cake in vanilla sponge for Alana's birthday party in Pendle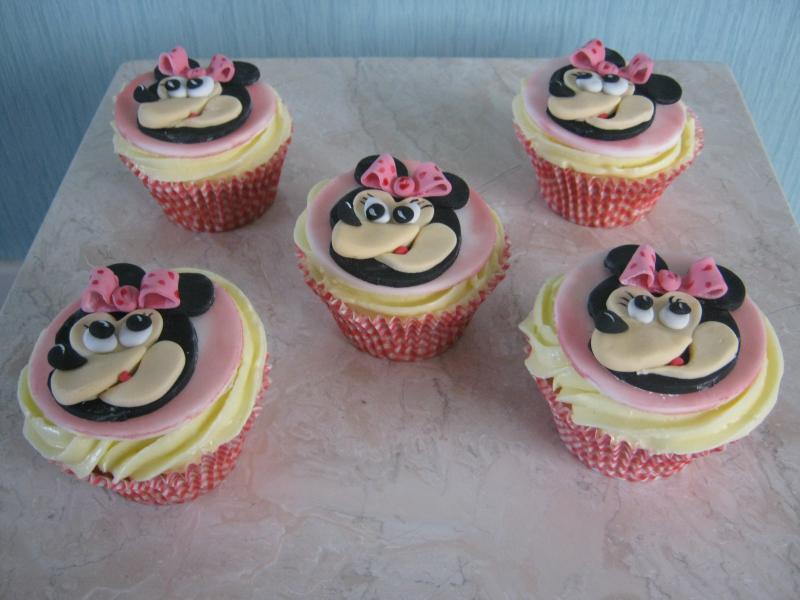 Minnie Mouse themed cupcakes for Hannah in Clitheroe. Present for her Mum's birthday.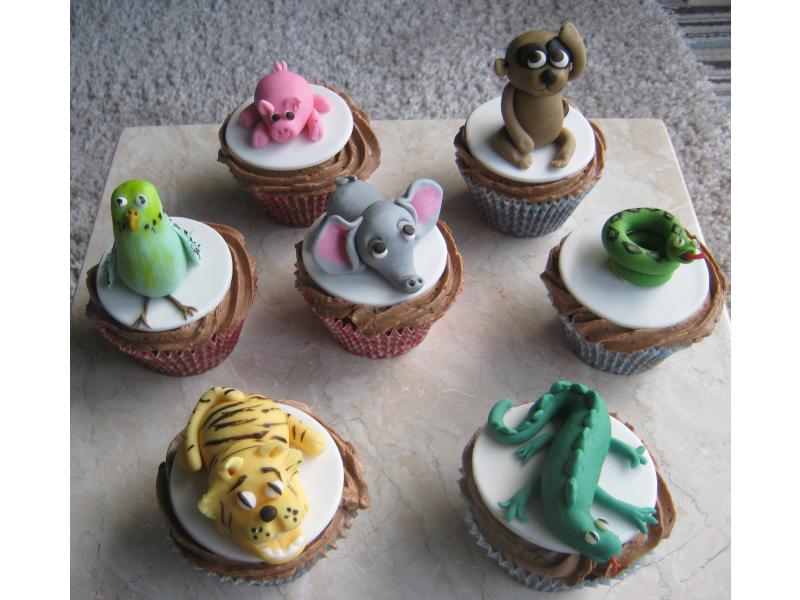 Animal Cupcakes in sponge for Tracey of Fulwood - 8th birthday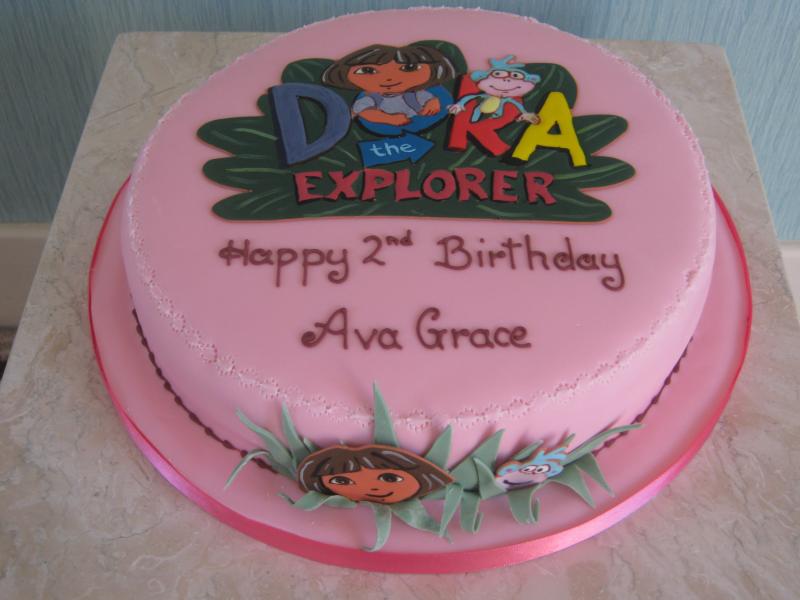 Dora The Explorer themed plain sponge cake with monkeys for Ava Grace's 2nd birthday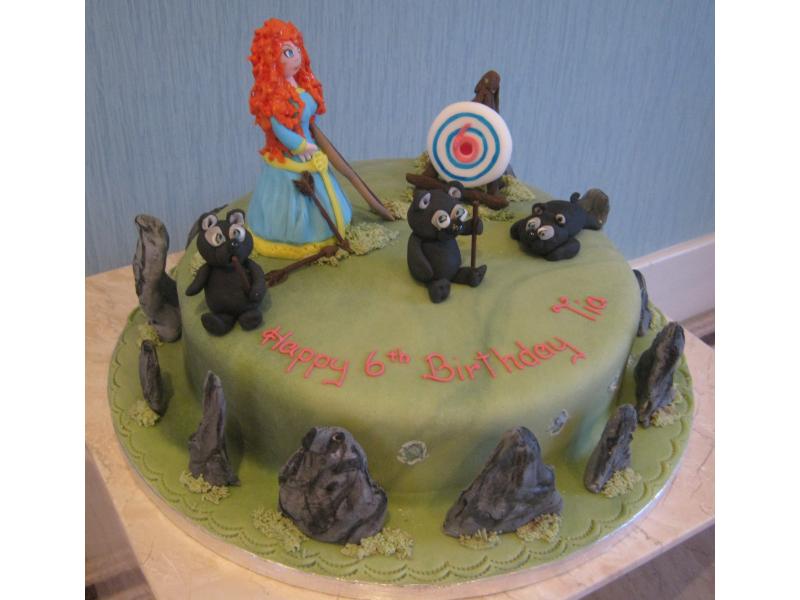 Brave - themed cake for Tia's 6th birthday, living in Rochdale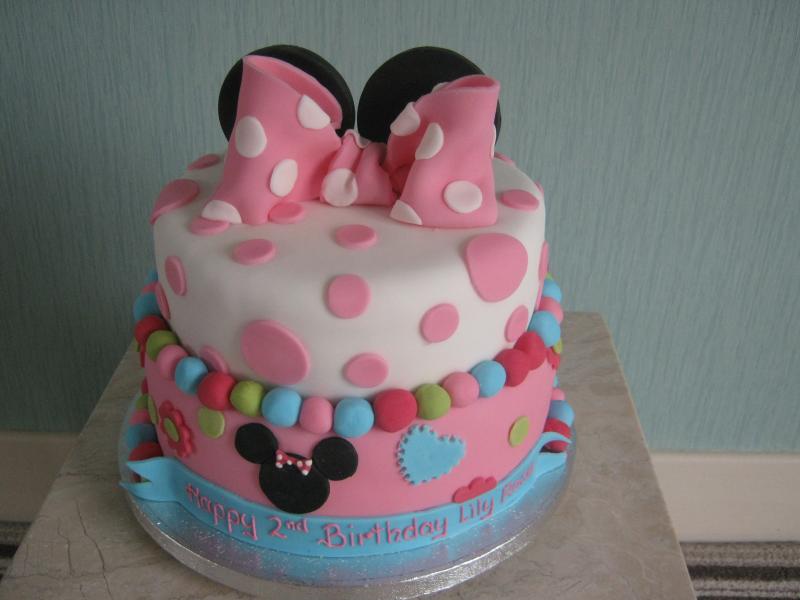 Minnie Mouse themed cake for Lily in Preston. 2 tier Vanilla sponge for Lily's 2nd birthday.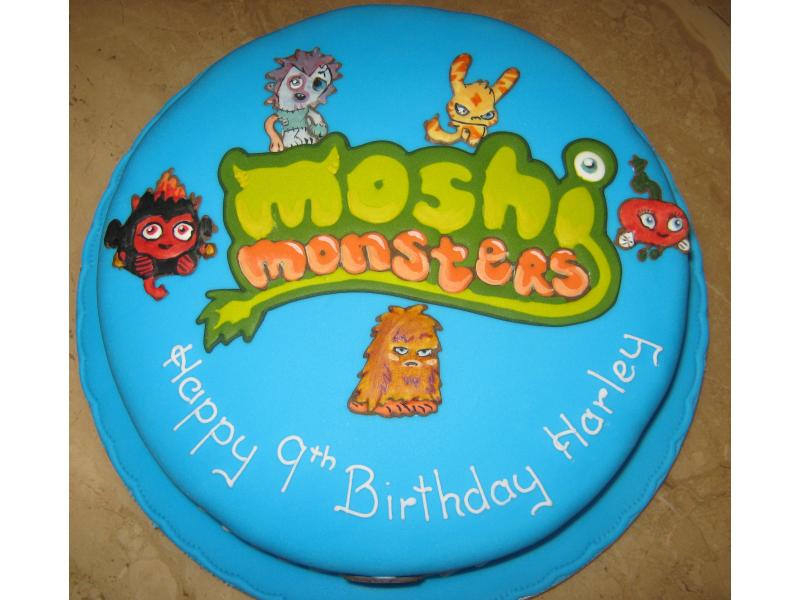 A 10" round Madeira sponge cake, based on the cartoon characters Moshi Monsters for Harley of Bispham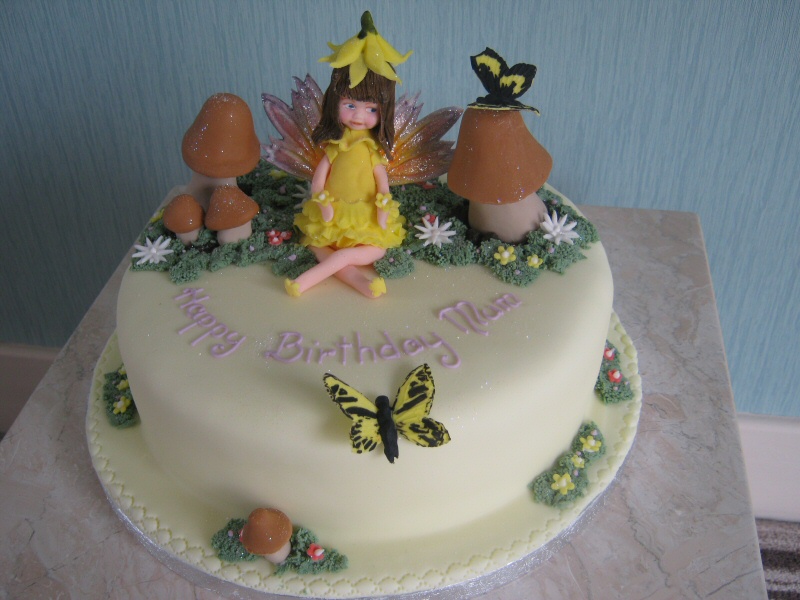 Fairy in a Garden - A fairy themed cake for mother Karen of South Shore, Blackpool.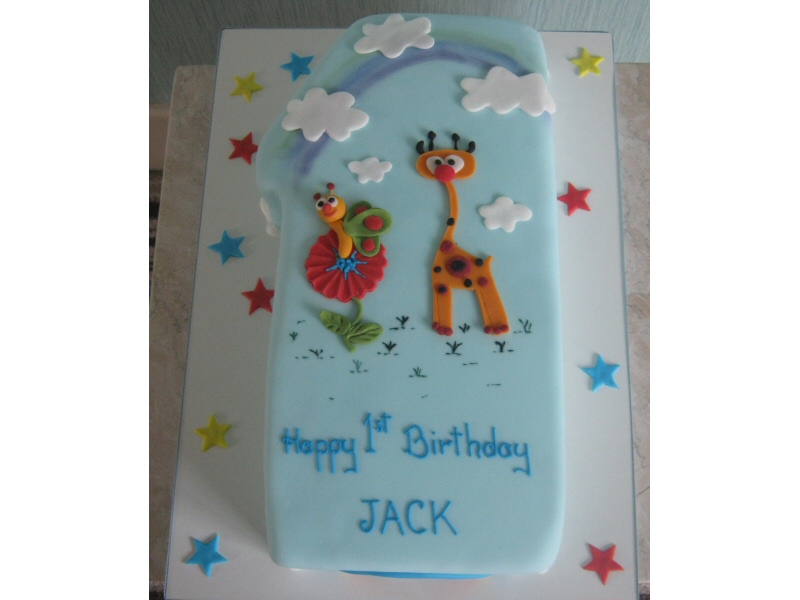 Fuzzy Felt - A retro shaped 1st birthday cake for Jack made to resemble fuzzy felt creations.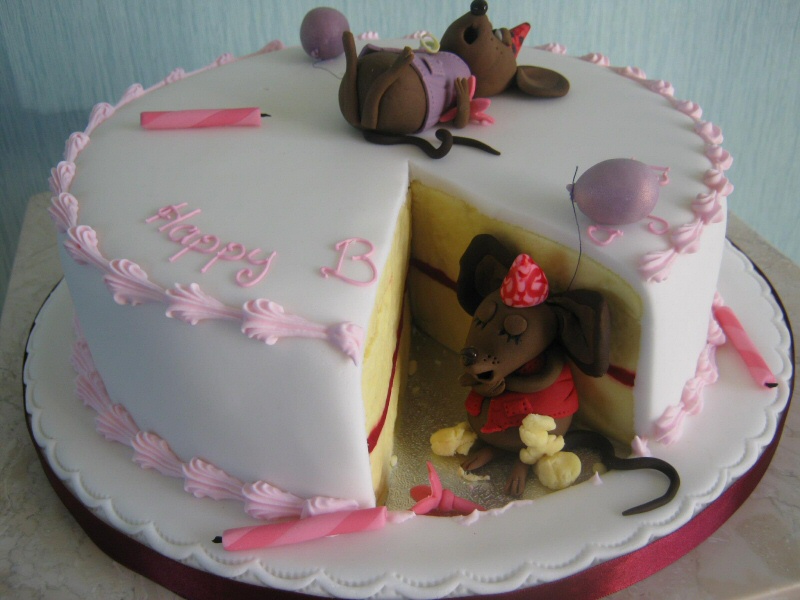 Mice Eating Cake - Yes, really! The mice have eaten a slice of this lovely birthday cake.

Minnie Mouse - A themed Disney cake to make Annisha in Preston smile on her 1st birthday.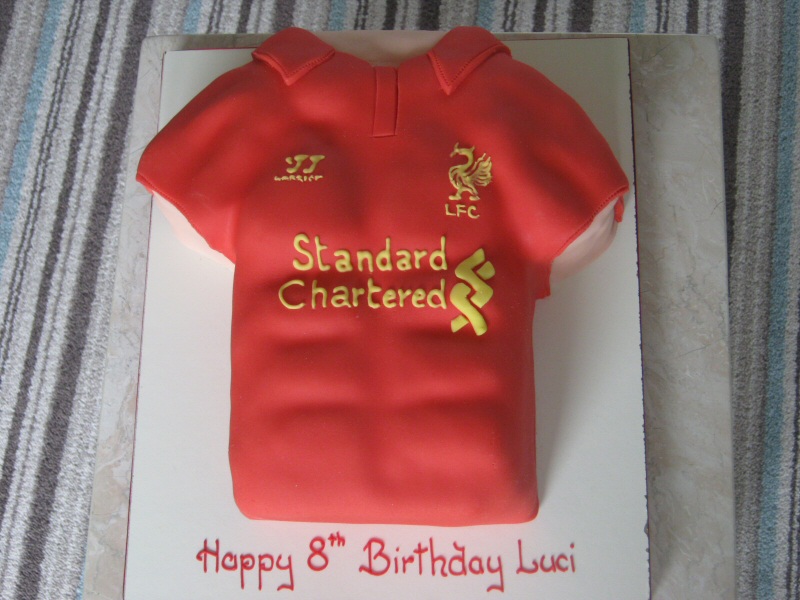 Liverpool FC - Liverpool football shirt cake for Luci (aged 8) of Kirkham.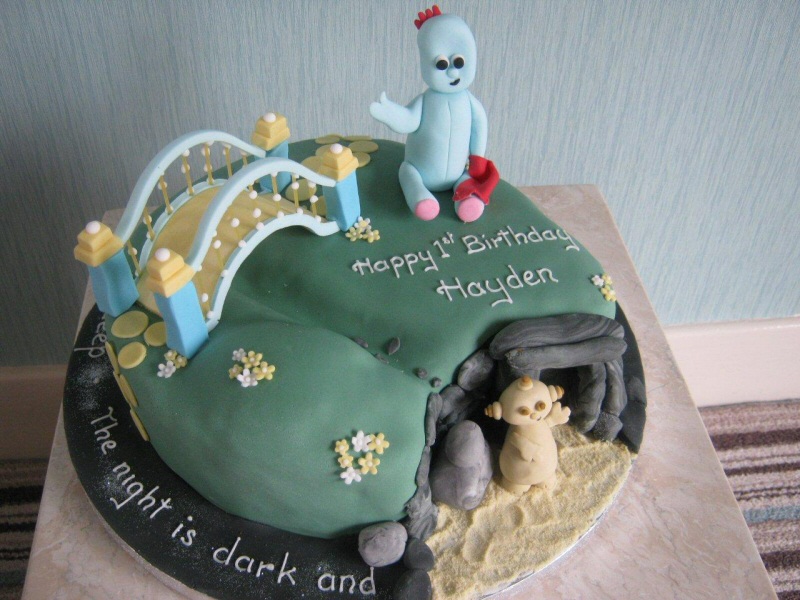 In The Night Garden - Themed cake from the popular children's TV program for Hayden in Blackpool.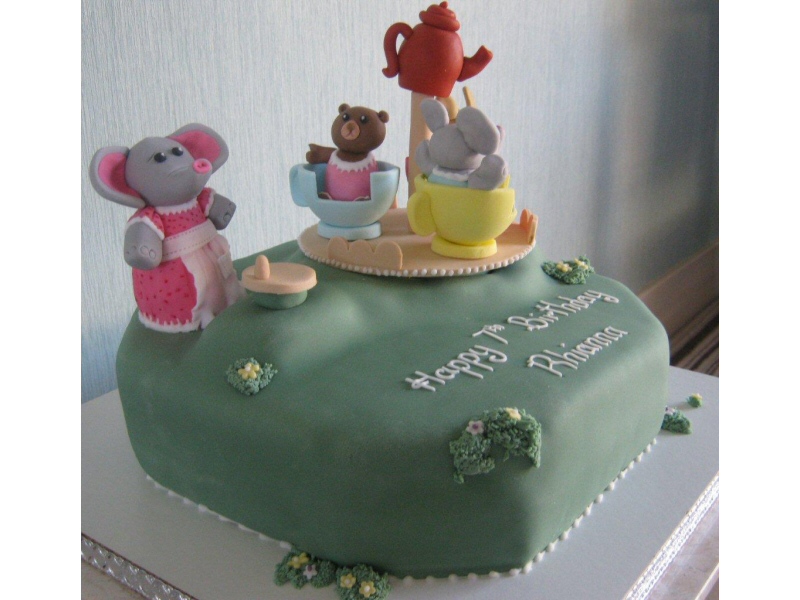 Sylvanian Families - Cake themed on the popular children's toy for Rhianna of South Shore, Blackpool.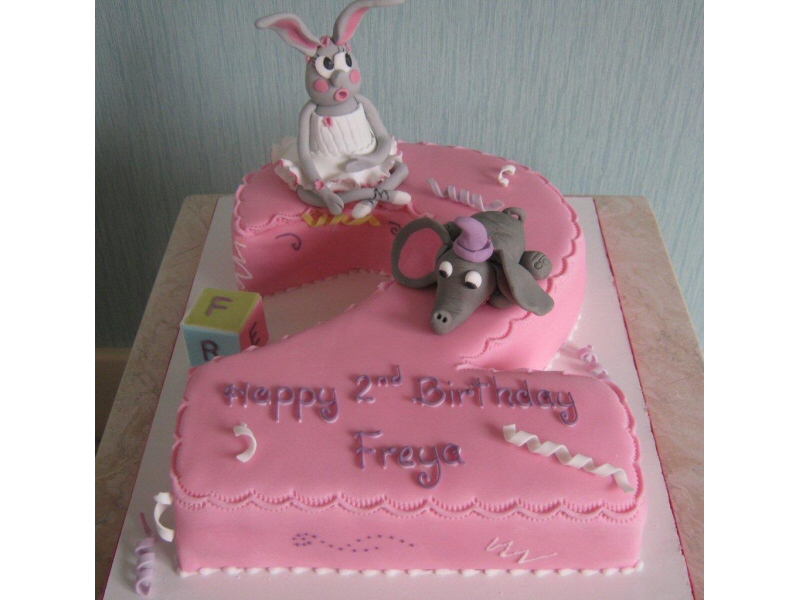 Freya - Second birthday cake featuring children's characters for Freya of Marton, Blackpool.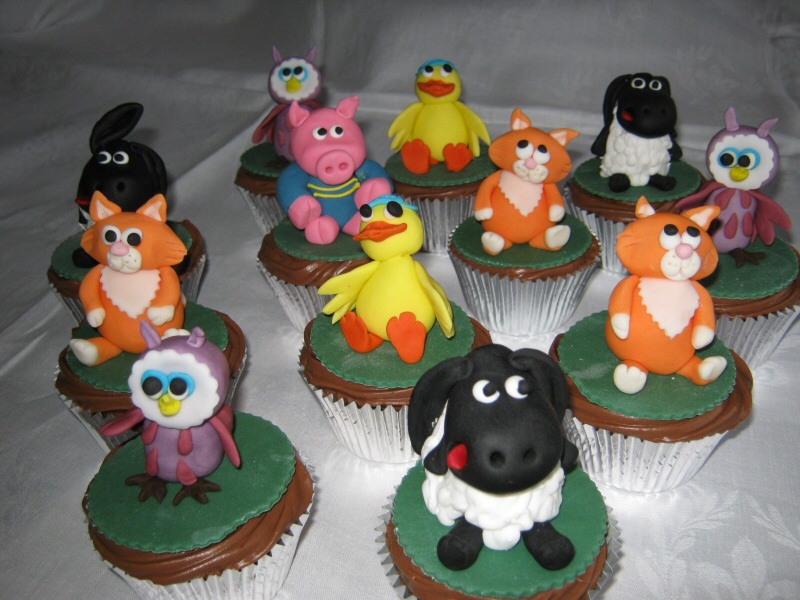 Timmy Time - Timmy Time cup cakes for Sue of St Annes.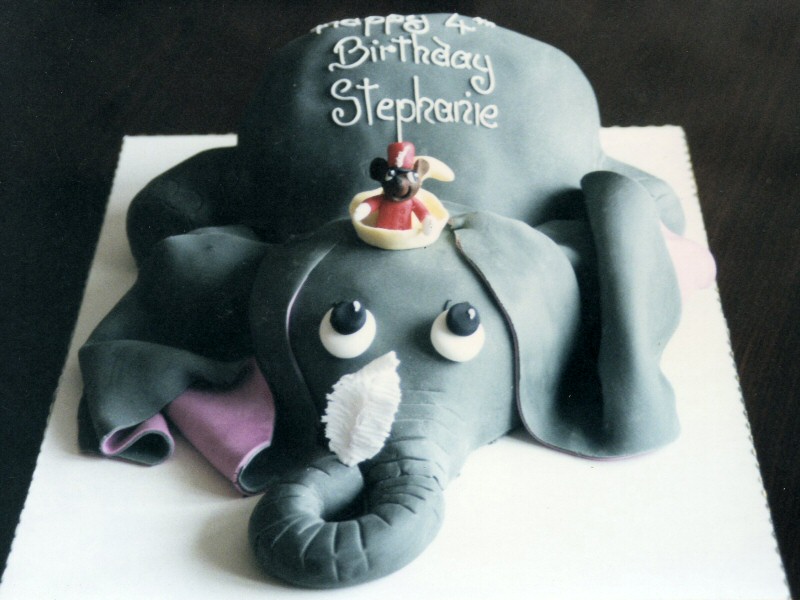 Stephanie - Disney Dumbo cake for Stephanie's 4th birthday, Fleetwood

Hello Kitty - Cake for Mia of Cleveleys 7th birthday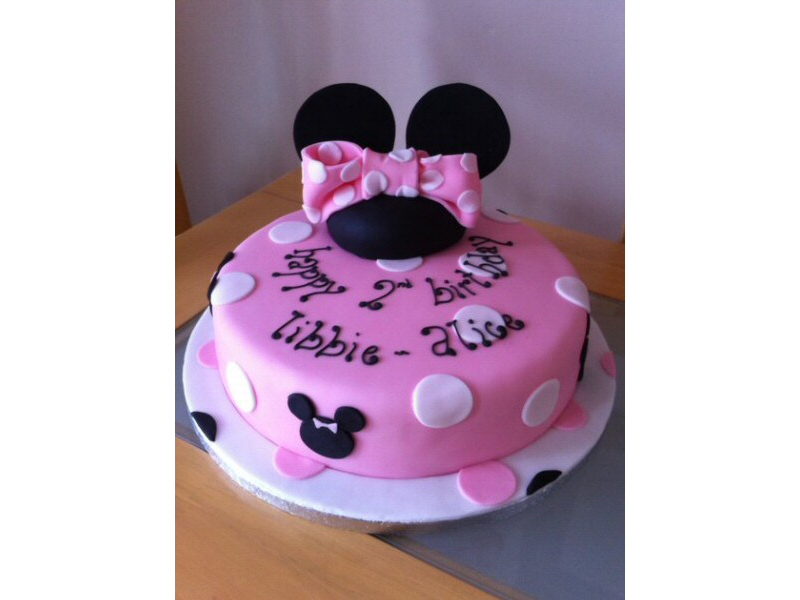 Libbie - Minnie Mouse Disney style 2nd birthday cake for Libbie of Bispham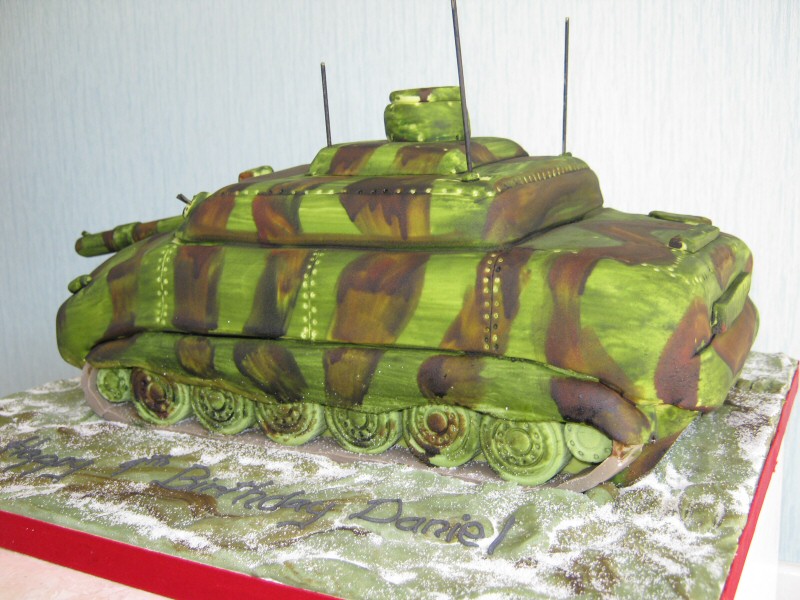 Tank - 3D tank for Daniel's 9th birthday in Blackpool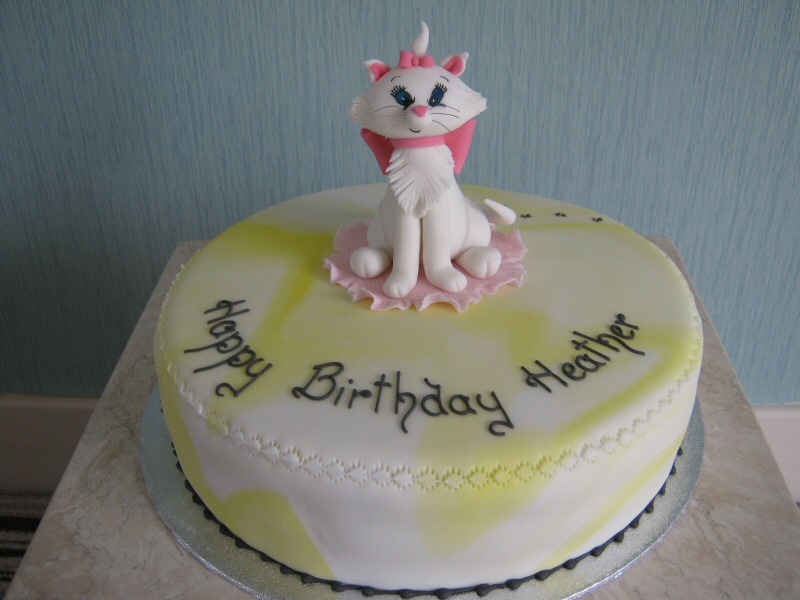 Heather - Aristocat birthday cake for Heather of St Annes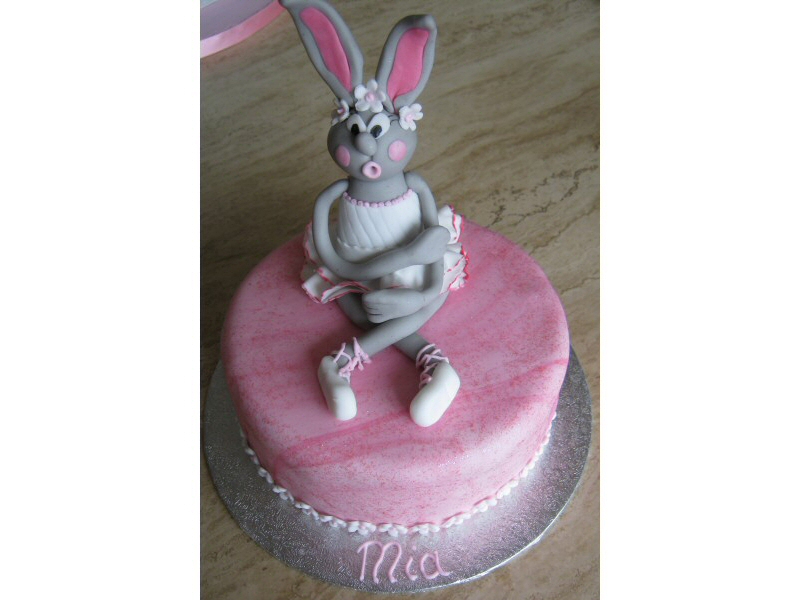 Mia - Hello bunny ballerina for Mia of Thornton-Cleveleys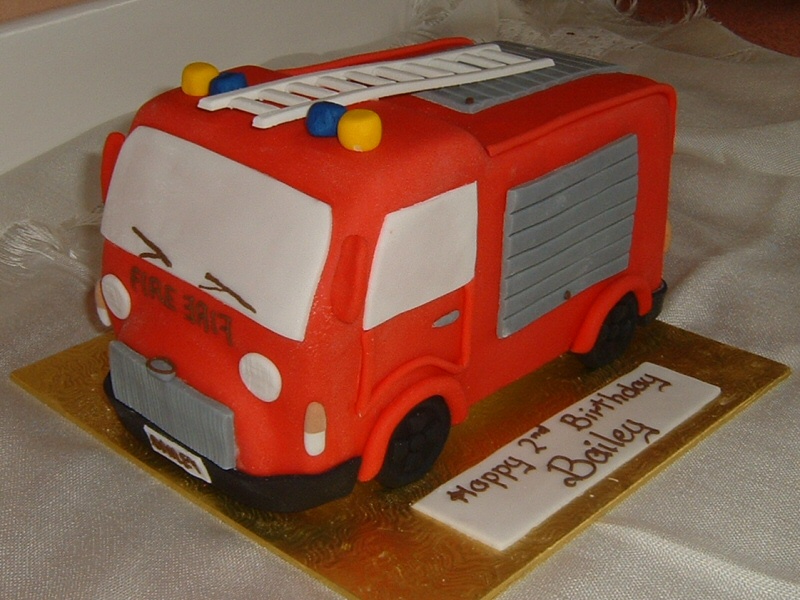 Fire Engine - 2nd birthday cake for Bailey, Blackpool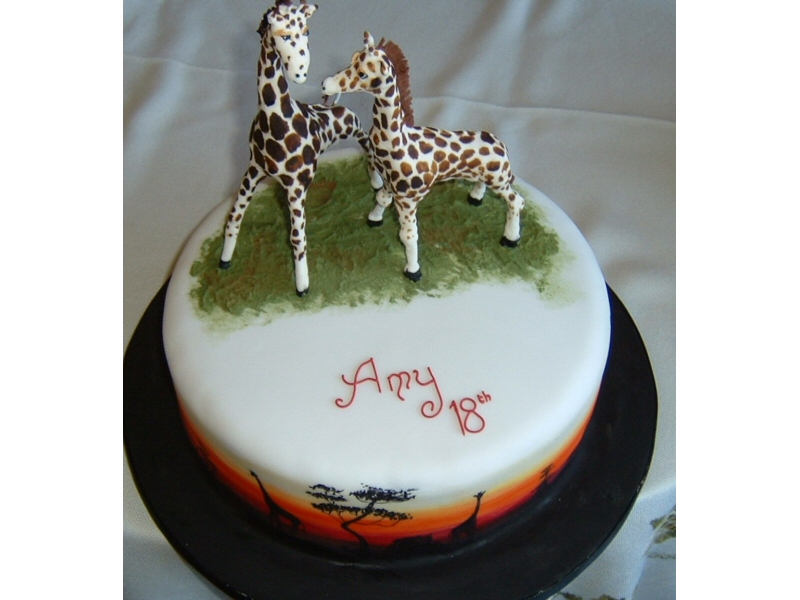 Amy - 18th birthday cake with modelled giraffes and an African sunset around the side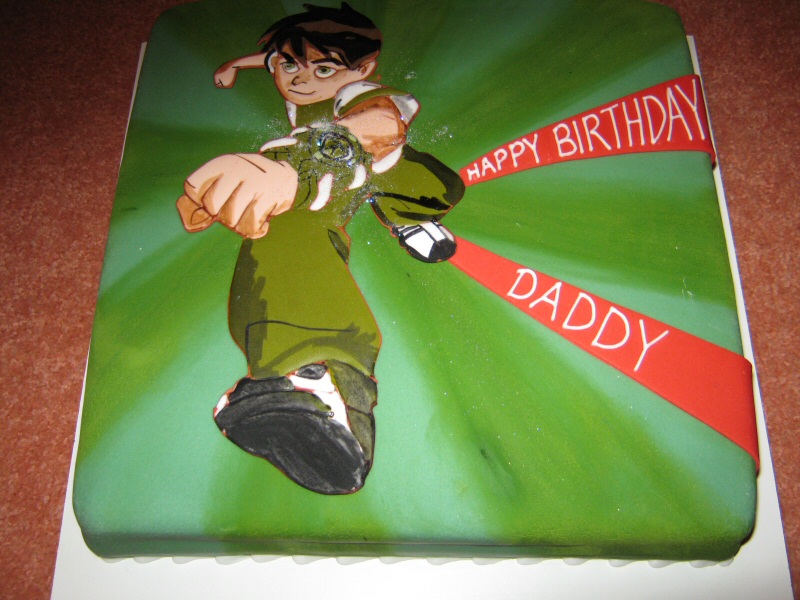 Ben 10 - Birthday cake made to order for Shauna of Layton, Blackpool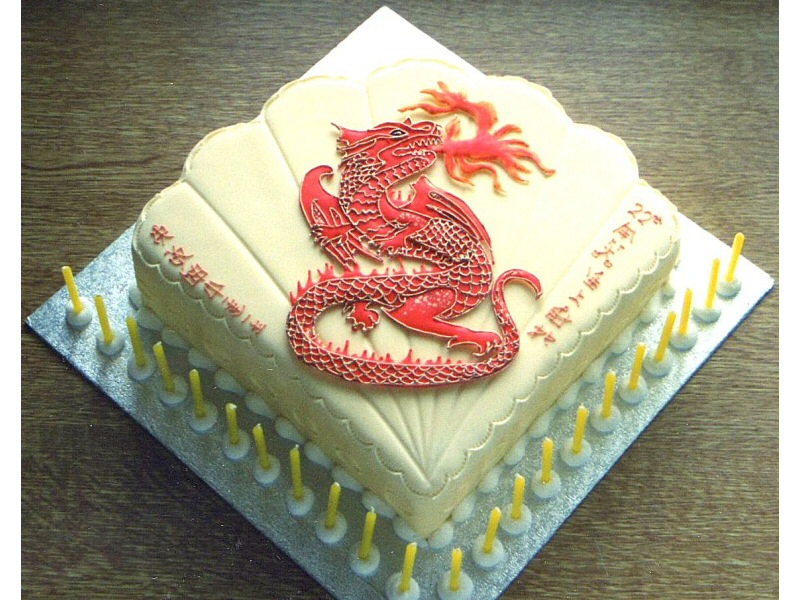 Chinese Dragon - Fan shaped cake adorned with a chinese dragon and writing for Scott, Preston
Thank-you for visiting my website. If you like what you see, why not get in touch to arrange a chat:
I look forward to hearing from you.
For the majority of cakes (unless delivery is requested), collection would be from my home in Bispham, just north of Blackpool. However, for wedding cakes I would usually include delivery to the venue and setting up of the cake. You'll have plenty of other things to be thinking about on the day!
For delivery, venues of up to 50 miles from Blackpool are quite normal, including: Fleetwood, Poulton-le-Fylde, Thornton Cleveleys, St Annes, Lytham, Kirkham, Garstang, Preston, Lancaster and beyond, with Southport, Morecambe, Chorley, Blackburn, Burnley, Bolton and Manchester being the maximum I would usually travel.